Most college students are familiar with the do my homework phrase. Another familiar phrase is that having a degree is the only means to secure a high paying or rewarding job. But while this happens for most opportunities, understand that not all jobs require applicants with a college degree. The point is you can still get a high paying job with an associate degree, diploma or a certificate in the said field. And if you are still skeptical about this, then check out these five popular jobs.
1. Dental hygienist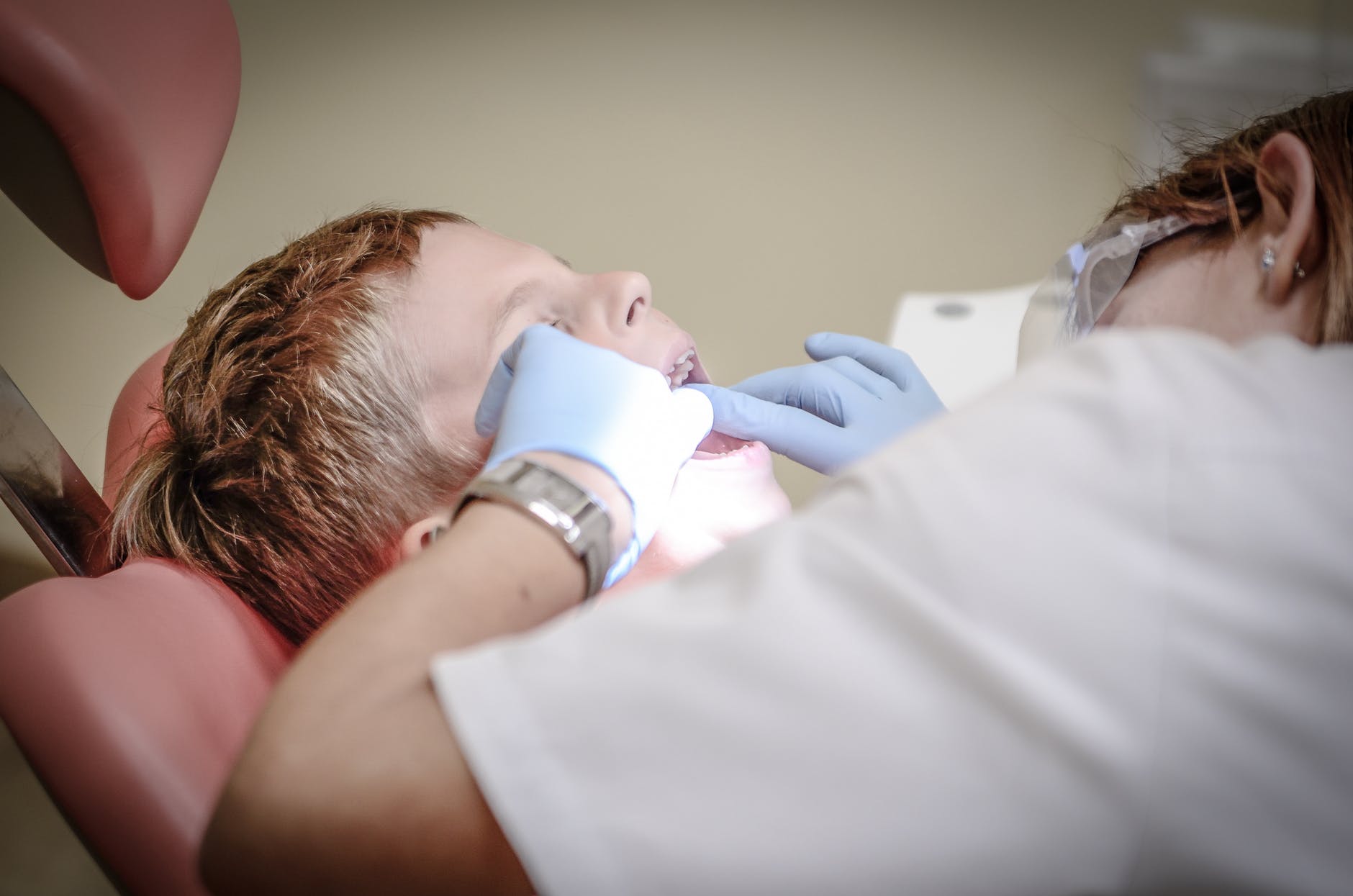 The dental hygienist is among the list of best jobs one can secure without a college degree. It's a common occupation. But most people are not aware that being a dental hygienist does not require spending many years in college. It is one of the fields in dentistry and a position that requires an associate degree. And the duty of these oral health care experts also comprises cleaning the teeth of dental patients. They also advise on the right mouth hygiene to adopt.
2. Computer programmer
Agreed, many computer programmers possess a bachelor's degree. But have in mind that employers do not base their interest on college degree before hiring. The most important thing is the skill set of the job seeker. On the other hand, many computer programmers acquire associate degrees and certification in a specific programming language which can help land a job. And having extensive knowledge in coding and programming languages such as C++, Java, Python and the rest can also be an added advantage. As a programmer, your duty would be to write, create and even test various codes that allow apps and computer systems to function well.
3. Pharmacy technician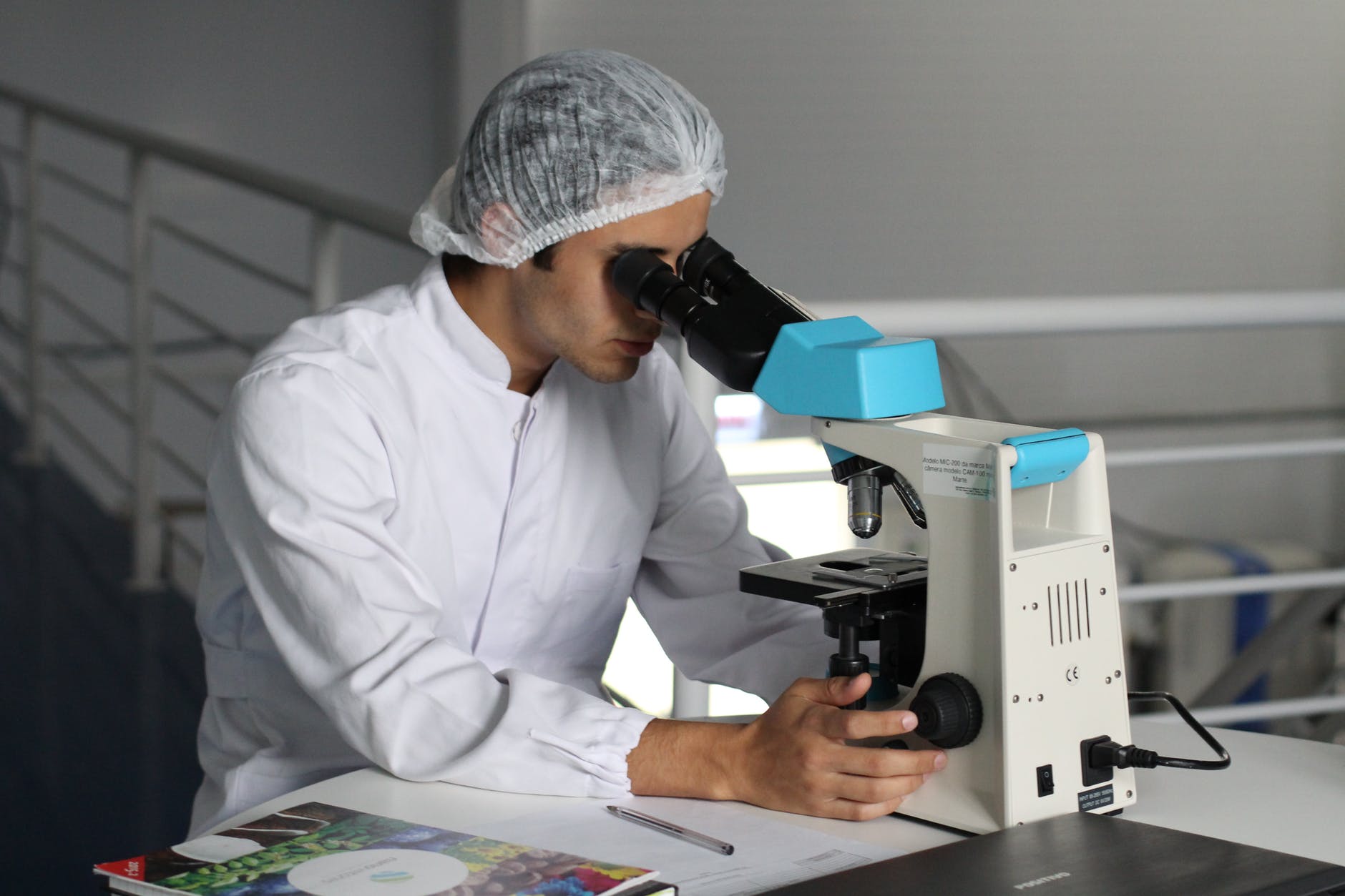 Pharmacy technicians are the individuals you sometimes encounter in drug stores, hospitals or pharmacies dishing out drugs to patients and even health professionals. They are there to assist pharmacists. A pharmacy technician is a job opportunity in the medical field that is also growing very fast. But the exciting thing is that you don't need a degree to work in this field. Many pharmacy technicians acquire experience from on-the-job training. Some vocational schools also offer a pharmacy technology program and award certificates after a year.
4. Clinical laboratory technician
A clinical laboratory technician is another job opportunity that is becoming increasingly popular and also doesn't require a college degree. What you need to secure a clinical laboratory technician job is an associate degree. And your role as a health support worker will be to assist physicians in diagnosing diseases by testing urine, blood samples and tissues from patients to identify the actual illness so that the right treatment can be given to the said patient.
5. Patrol officer
 Patrol officer jobs are career opportunities on this list. And most patrol officers you see today are individuals who have completed their training programs from police academies, too. Their job is to respond to emergencies, incidents, enforce laws and even make arrests in communities where they are assigned to work.
Conclusion
According to a paper writer, there are myriads of jobs one can secure without a college degree. And the exciting part about these opportunities is that many of them are highly rewarding. So if you have the notion that one can only secure an excellent job with a college degree, you need to have a change of mind. You will be amazed at the opportunities available and the number of individuals who have landed their dream jobs without a college degree.