Whether you're an individual who needs a space to stow away personal possessions, a collector of antiques, a homeowner in a small home with a growing family, or a small business owner looking for extra space to stash inventory; storage units, mobile storage pods, warehouses and similar storage facilities provide an alternative place for your requirements.
Here is a list of some of the problems that can be solved by renting storage space.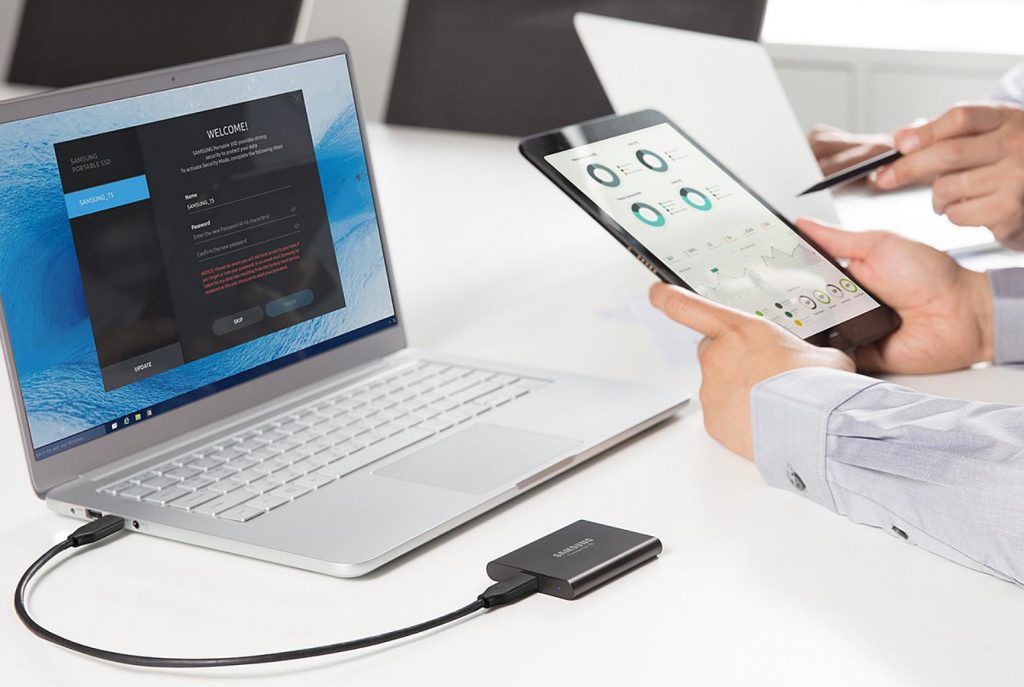 1. Lack of storage on-site
The main advantage of pods, warehouses, and similar spaces is that they provide additional areas where you can place items that you are not currently using or waiting to sell. Perhaps you don't have enough space in your room, home or office for your furniture, your collection of LPs, office computers or extra stock from your shop.
You can think of storage spaces as an extension of your home, office or business. This is where you can put the stuff you don't need to use every day or your inventory away.
Renting a storage unit is like having a room inside a neighbor's home but more convenient. Unlike a neighbor or friend's home, storage companies can provide you with easy access to your items. This means you can readily check out your inventory whenever you want to.
2. Inadequate resources and time
In comparison to renovating your home, office, or building additional storage spaces, a rental storage unit is a cheaper and more practical alternative. With rental storage spaces, you get to free up space in your home, office or store without the need to buy land or expand your property.
Renting storage space is also quicker than building your own. You don't need to wait for months or years to get the extra storage space you need for your stuff. Instead, you only pay for the amount of time that you have used in putting your items in storage.
3. Security
Whether you are a regular consumer or an entrepreneur, storage services provide you with additional security perks:
Some storage facilities provide video monitoring of the area
Gain entry to your unit using unique & secure key cards
Have private access to your storage unit
These added features may be important for individuals and businesses that have valuable items that need to be stored securely.
Perhaps you have a collection of Star Wars memorabilia in mint condition that is currently worth millions of dollars in today's market. Or maybe you sell antique paintings or similar items that cannot be stored in a bank. With a storage facility that offers added security, you can keep away precious items without worrying about their safety.
If you are a student or a regular traveler, storing your valuable belongings in a storage unit keeps them secure while you are visiting your relatives for the holidays or your business partners in a different region.
This is especially important if you won't be staying in your dorm, apartment or house for extended periods of time. By keeping your possessions in a storage rental, you rest assured that your items are in good hands until such time that you need them again.
4. Extreme temperatures or climate changes
Other than food and perishables, there are items that need to be stored in a specific environmental condition. This includes:
Furniture made from wood or leather
Valuables such as coins, stamps and wines, music instruments, artwork
Some types of clothing
Documents and photos
Electronics
By storing these types of items inside a climate-controlled facility, you are assured that they remain in good condition regardless of the weather or conditions outside the unit.
Storage services provide a number of benefits besides offering extra space off-site. These are only some of them. By renting a storage unit, you can keep your personal belongings, inventory or valuables safe and in good condition without placing a massive hole in your wallet.
AUTHOR BIO
Chris Humphrey is the General Manager of Easytruck Moving & Storage. In 2013, the company combined their expertise in professional moving services & storage to create an entirely new approach to the business – and mobile storage was born! Easytruck now operates over 30,000sqft of air-conditioned facilities in three convenient locations in Dubai and is the only Mobile Storage operator in the UAE.