Yardley London perfume has withstood the test of time. The heritage has lasted for 400 years. Some of the fragrances have become popular from generation to generation. In modern days some new sophisticated collections have been introduced.
There are Yardley London Eau De Toilette collections for both women and men. We have flora classics fragrances, bath and body powders and shower crèmes and hair products.
The following is a collection of some of the glamorous bouquet that will leave you feeling fresh and uplifted.
English Rose
It's a classic and a perfect tribute to a woman's striking beauty. It has fresh tones of the rose from plucked from the most elegant English botanical gardens. It's mixed with small flavors of a flowery spray of bergamot, violet, magnolia and tea accord. It has some creamy, delicate shades of perfume, amber and aroma bringing out the smooth feelings for a soft and sophisticated experience. The different varieties available are the shower crème, au de toilette, body spray, talcum powder, English soap, moisturizing body lotion and deodorant roll on for women.
English Lavender
This Yardley's Lavender is an exciting fragrance that has the aroma of freshness and gentle scent. The Lavender plant has some calming properties and will leave you relaxed, and your mind, body and inner self is balanced. It's a unique Eau De Toilette and has the mixture of the flowery freshness of the lavender and a harmonious bouquet to bring out the gentle and elegant fragrance that is exciting to wear. The varieties available are the shower crème, au de toilette, body spray, talcum powder, the English lavender soap, moisturizing soap, deodorant roll on for women, hair creams and hair pomade.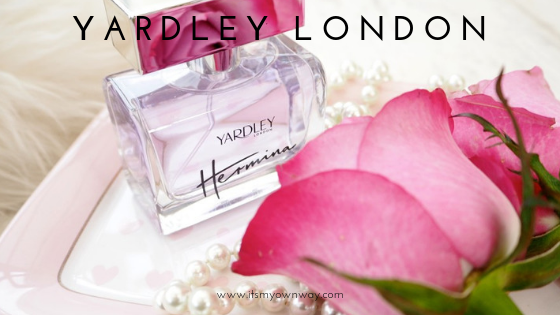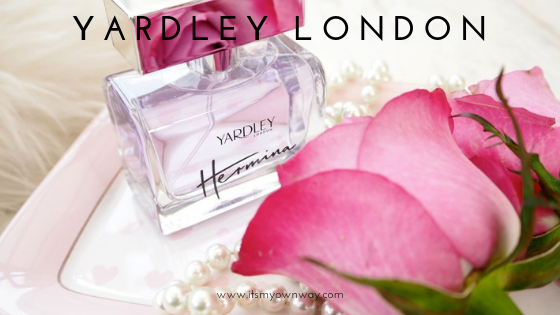 Eau De Toilette for the gentleman
These are classic collections that have passed many generations. These will leave you feeling fresh, sparkling and uplifted. They are stylish and urbane fragrances that overflow with refreshing ingredients to bring out the rich mix of freshness, sweet-smelling complexities that are warm and fresh. They capture the perfect essence of the sophisticated urban men; the different varieties available are; Original, equity, Arthur, navy and sporty Eau de toilette for the men.
The English Bluebell
It is a light and gentle fragrance that has a sweet fruity and flowery aroma combined with bergamot and cassis harmonies and a seductive mood of the bluebell, jasmine, lily and peony with some highlights of beauty and smooth undertones, vanilla essence and perfume at the base.
Royal Red Roses
The Yardley Royal red roses have some intoxicating aroma. It has a mixture of a rich flowery scent of a fresh rose, lavender and jasmine patches blended with a warm base of geranium and fragrance. It has withstood the test of time, and its aroma is unmistakably classic. Its varieties include the talcum powder and royal red rose's soap.
The English Daisy
The Yardley's English daisy Eau De Toilette is sophisticated with the freshness of the morning dew and a green flowery fragrance. It mimics flowers filled with meadows during the morning spring sunrise. It has some powerful undertones in the form of green flora and apple fruit lifted with the hyacinth and some white rose and a warm base of sandalwood and bouquet. Varieties include the English daisy Eau de toilette for women, body spray for women and deodorant roll on for women.
Conclusion
Our collection of Yardley London Perfume is unlimited to suit your preferences. Grab yourself some of the exciting bouquets that will leave you in high spirits, feeling warm and fresh.