Hey, fashionistas! Let's chat about a game-changer in the style world: the women's overall dress!
Whether you're running errands or meeting friends for brunch, this piece can take you from dawn to dusk! Not only that, but you can also mix and match different fabrics to create a personalized look.
But the best part? The women's overall dress is a wardrobe staple that marries comfort with style. Stick around as we delve into how this fashion-forward piece can revolutionize you! Let's get started!
The Reasons to Have Women's Overall Dress
Are you still on the fence about adding a women's overall dress to your wardrobe? Well, let us convince you with some compelling reasons:
Comfort Meets Style
We can all agree that comfort is key when it comes to dressing up. And, let's be honest, who doesn't love a piece of clothing that feels like pyjamas but still looks stylish? Well, the women's overall dress checks all the boxes for comfort and style.
Made from soft fabrics, these dresses offer the perfect combination of comfort and chicness. Plus, their relaxed fit allows for ease of movement.
It makes them ideal for everyday wear. So whether you're running errands or lounging at home, the women's overall dress has got your back.
Versatility at Its Finest
One of the best things about this dress is its fashion versatility. You can dress it up or down, depending on the occasion. For a casual look, pair it with a basic T-shirt and sneakers.
Want to take it up a notch? Swap out the sneakers for heels and add some statement jewellery, and you're ready for a night out.
You can also play around with different tops underneath. You go from crop tops to blouses and even turtlenecks for a more sophisticated look.
There's also the Midi-length dresses option that has gained popularity in recent years. This style hits just below the knee, offering a more sophisticated and modern look. It's perfect for those who want to try out the overall dress trend but prefer a longer length.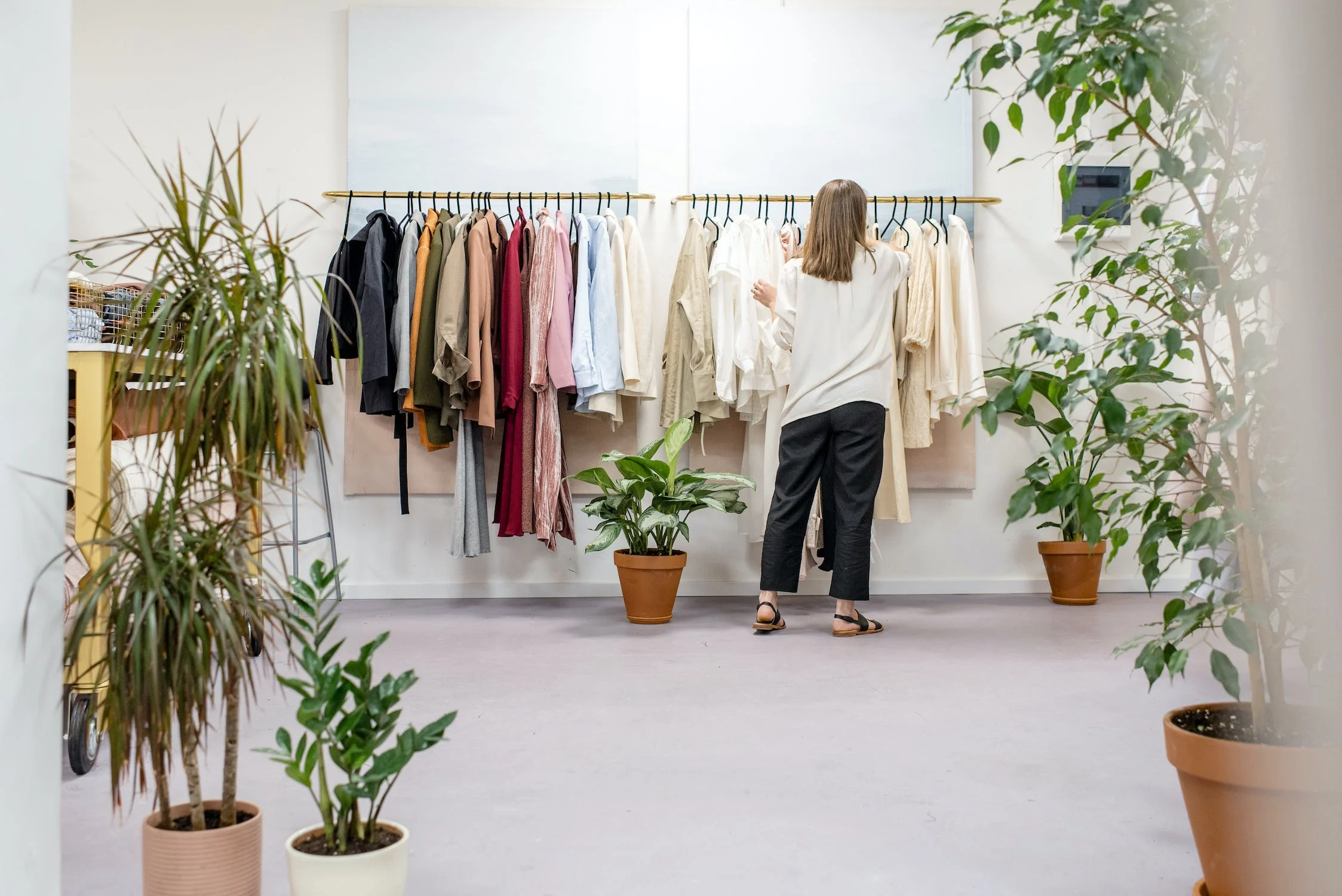 Embracing Body Positivity
The women's overall dress stands as a testament to fashion's inclusive nature. It is a champion of body positivity. It looks great on all body types and sizes, making it a universally flattering outfit choice.
Its forgiving silhouette celebrates diversity, ensuring everyone can join the style bandwagon. Regardless of body type, this dress can flatter your figure in the most effortless way.
Whether you're petite, plus-size, or somewhere in between, it can become your go-to outfit. Not only does it promote body positivity, but also self-love.
Let's not forget, that confidence is the most stylish accessory you can wear. And the women's overall dress helps inspire just that!
Thrifty and Sustainable Fashion Choice
We are in an era where sustainable fashion is more important than ever. And the women's overall dress shines as a thrifty and environmentally friendly choice!
Since you can style it in many ways and across different seasons, you'll have countless outfit options. All with just one piece of clothing!
This means less need for a large wardrobe, reducing unnecessary consumption and waste. Definitely an eco-friendly choice! It is not just an investment, but also a step towards a more sustainable lifestyle.
A Time-Saving Solution
Let's face it; we all have those days when we wake up late and have no idea what to wear. Well, say goodbye to those fashion dilemmas because the women's overall dress is here to save the day! With its one-piece design, all you need to do is slip it on, and you're good to go.
No more struggling to find a top that matches your bottoms or deciding which accessories to pair with your outfit. The women's overall dress makes getting dressed a breeze.
Seasonal Styling
Believe it or not, the women's overall dress isn't just a one-season wonder. Thanks to its adaptable nature, you can wear it all year round! You can seamlessly transition from one season to the next.
In the summer, rock your overall dress with a breezy tank top and sandals. As autumn rolls in, pair it with a long-sleeve shirt, tights, and ankle boots for a cozy, chic look.
When winter's chill is in the air, layer it over a turtleneck and leggings, and finish off with knee-high boots. And come spring, a light blouse or a cute tee can bring a fresh, playful vibe. With a women's overall dress in your wardrobe, you have a versatile fashion ally for every season.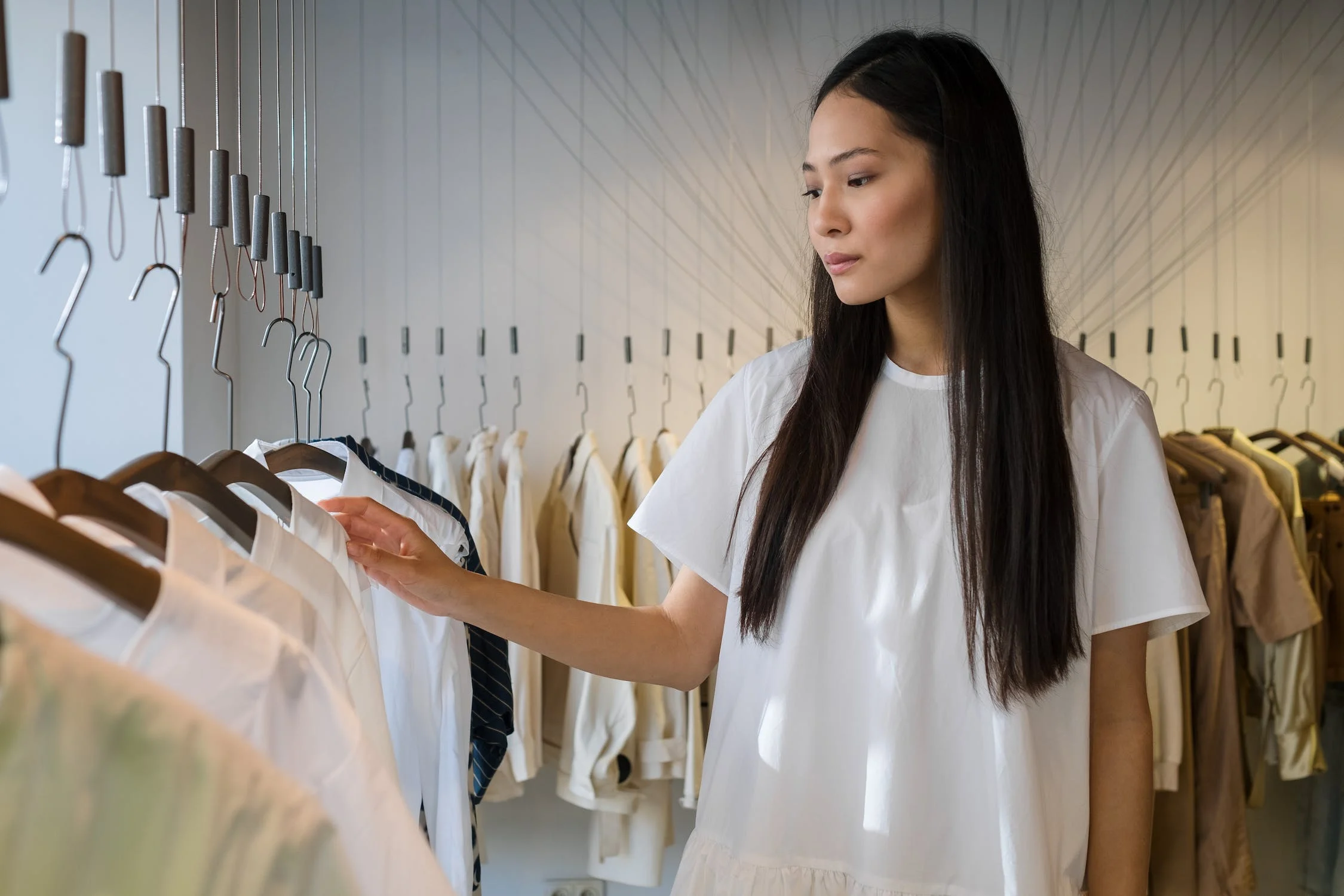 An Expression of Personal Style
Don't feel limited to the classic blue denim when it comes to the women's overall dress. This piece comes in a variety of colors and patterns. It offers ample opportunities to reflect your personal style.
So, don't be afraid to experiment! Let your overall dress be an expression of your individuality.
How to Spruce up Your Overall Dress
Accessories play a crucial role in elevating any outfit. And the women's overall dress is no exception. An overall dress provides a blank canvas for you to play around with accessories and truly make the outfit your own.
Long pendant necklaces or choker styles can add a touch of elegance to your look. A statement belt not only adds a fashionable touch but also cinches your waist, creating a more defined and flattering silhouette. For a boho vibe, consider adding a wide-brimmed hat and some chunky bangles.
To add a touch of sophistication, consider tying a colorful scarf around your neck. It would instantly elevate your total look! When it comes to footwear, you have endless options to completely transform it.
Sneakers, ballet flats, boots, or heels can all work beautifully, depending on the occasion and your personal style. Opt for chunky boots for a bold and edgy vibe or strappy sandals for a more feminine and elegant touch. And let's not forget about bags!
Choose a crossbody bag or a trendy fanny pack to add a modern twist to your ensemble. With attention to these details, you'll effortlessly enhance the overall dress and make a stylish statement.
Rock Your Overall Dress, Unleash Your Style!
The women's overall dress is more than just a fashion item. It's a style statement and a canvas for expressing your personal aesthetic.
It embraces all body types and promotes sustainable fashion. So, go ahead, rock it, and let your unique style shine!
Visit our blog for more styling tips and inspiration on how to rock your women's overall dress. Let's embark on this fashion journey together!