Your business is scaling up and widening its horizon. Going international is exciting, and it's important to move forward with the correct information that will help you sell and advance smoothly.
The first challenge you'll encounter when moving your business to other markets is the actual moving aspect. Your products need to travel to the areas of demand and reach safely. You'll have to get clearance from the customs department, which is a tough nut to crack.
Challenges with Customs Clearance
Without the partnership of freight forwarding companies who know the ins and outs of logistics, these are the obstacles you might come across with customs clearance:
Inconsistency
It would be convenient if all countries had the same customs regulations, but the reality isn't that kind. The differences in procedures can be confusing to anyone. If you do not extensively research the customs clearance procedures of the other countries you are expanding to, things can get very challenging.
Any deviation from the rules will cause your products to be held by customs until investigated further. So, it's essential to have expert advice on the regulations, maybe even from a national of that particular region.
Unexpected Tariff and Duties
Quite often, the tax duties go up to an amount that is more than expected. This is a general issue faced by businesses everywhere. Understanding the customs clearance rules as detailed as possible is the most you can do to avoid this from happening.
Many factors determine taxes, and it is nearly impossible to calculate each one of them or understand them thoroughly. It's always wise to prepare for the extra costs, so you are not left surprised when you have to pay any additional amount as tax.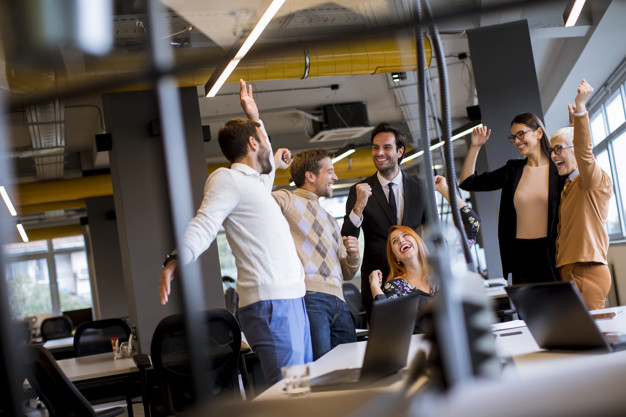 Inaccurate Goods Categorization
Classification of goods into the available categories is a crucial step during import and export. Sometimes, the wrong classification can cause your goods to face the scrutiny of the customs officials. For example, if personal items, electronic devices, or medicines are not labeled accurately, it will cause suspicion.
Your products could be held for days without any notice as to when they will be released. So make sure you study the regulations and send your products under the most appropriate category.
Improper Paperwork
Since you're dealing with the cross-border movement of goods, it's essential to file all your paperwork perfectly. Any mismatch or incomplete filing will lead to complications during the customs clearance.
Ensure all the documents are legit and the invoices are accurate so you can avoid any issues with the government officials. You don't want your packages to be stuck in customs for months.
Other Accidents
Since shipping involves numerous procedures, diverse challenges are a widespread occurrence during customs clearance. Incidents like missing paperwork or damage to packaging are very likely.
Partnership with a Freight Forwarder
Businesses can benefit significantly from freight forwarding companies when it comes to handling all logistics activities. Freight forwarders have the network and knowledge to move your goods around, avoiding most of the customs clearance risks.
Reputable freight forwarders will be able to ship goods smoothly by ensuring proper documentation, goods categorization, and compliance with regulations. The service experts have access to accurate information to ensure lesser complexities such as goods held by officials and unforeseen taxes.
A strong partnership with a reliable freight forwarder is a confirmation that your goods will travel safely and reach their destination without the typical hurdles. It is pretty challenging to handle all the processes yourself as your business needs to focus on other aspects like production, sale, and much more. So leave your logistics in the hands of a trustworthy freight forwarding company.