No-fault divorce is a term that is used to describe a type of divorce in which the couple does not have to blame each other for the breakup of the marriage. The new no-fault divorce legislation in the UK which came into effect on 6th April 2022 has brought long-awaited changes to a section of the law that had not changed since 1973.
Thanks to the new legislation, the no-fault divorce process is now quicker, cheaper and easier for couples who want to end their marriage without apportioning blame.
Previously, in order for a couple to divorce, they had to firstly live apart for at least two years and then one person had to file for divorce on the grounds of adultery, desertion or unreasonable behaviour.
Pros of a no-fault divorce
The new no-fault divorce process means that a couple can now divorce without having to apportion blame or live apart first. This is because the divorce will be granted on the basis of the couple's irretrievable breakdown.
To have a no-fault divorce granted, one person must file for divorce and say that the marriage has irretrievably broken down. The other person will then have the opportunity to contest the divorce, but if they do not do so within a certain timeframe, the no-fault divorce can be granted.
Recently, no-fault divorce laws have been passed throughout the world that allow married couples to separate and end their union quickly if they so choose. Considerations for separated couples under this new law include: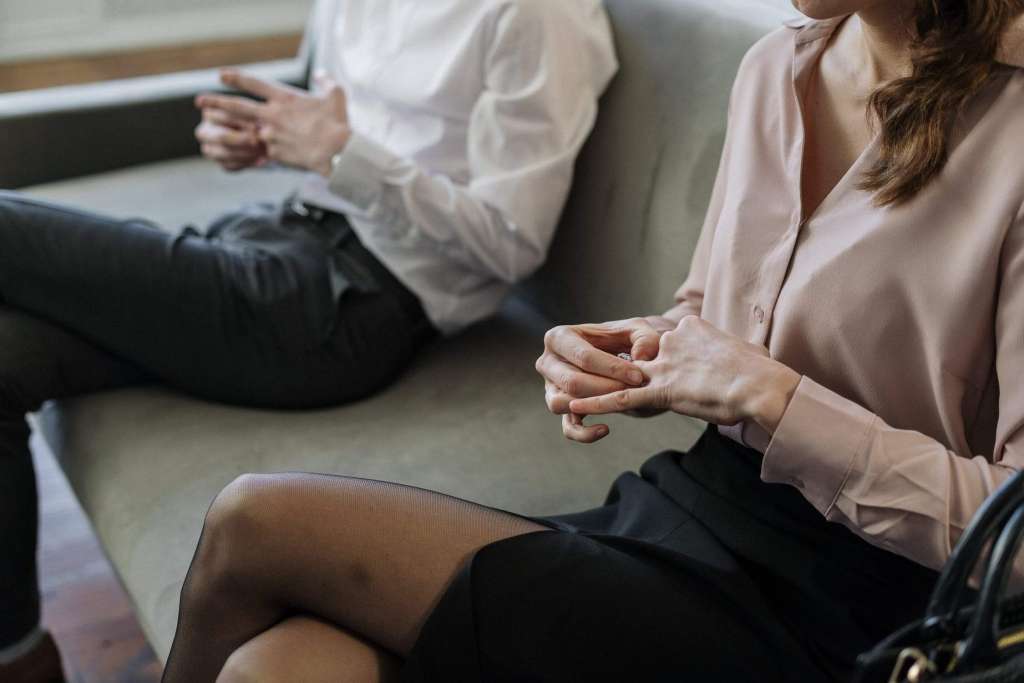 No more blame.
If both parties agree, they can present a joint divorce or dissolution. application, which will enable them to have an entirely peaceful divorce.
No one will have to worry about their partner contesting the divorce or breaking up with them and forcing them to go to court, which saves time, money, and stress.
Most newlywed couples can expect to have to wait about 6 months for a divorce or dissolution of their marriage to finalize. This time allows both parties to reflect and consider whether they truly want to separate.
During this time, couples still need to make separate arrangements to:
Divide their finances
Agree to maintenance payments (if necessary)
Sort out contact/habitual arrangements for the children
Agree on an ongoing parenting plan
Cons of a no-fault divorce
While no-fault divorces can be quicker and easier than traditional divorces, it is important to note that they can also be more expensive. This is because couples who no longer have to live apart or apportion blame may have to pay for mediation or counselling in order to come to an agreement about the terms of their divorce.
No-fault divorces can also be emotionally difficult, as they often require couples to face the end of their marriage head-on. If you and your partner are going through a particularly rough patch, or if you have children together, dealing with an estranged parent can be even more stressful.
If you are considering no-fault divorce, it is important to speak to a solicitor about the pros and cons of this type of divorce. They will be able to advise you on the best course of action for your individual circumstances.
A no-fault divorce can offer many benefits, but it is important to be aware of the pros and cons before making any decisions.
Using a solicitor to act for you in a no-fault divorce
To give you the best chance at achieving a favourable outcome, we recommend having a solicitor act for you in a no-fault divorce. Freeman Jones Solicitors have a wealth of experience in dealing with no-fault divorces and can offer you advice and support throughout the process.