Did you know that JAG had a loyal following of around 10 million viewers when the show was in its prime?
If you were one of these viewers, there probably isn't a lot that you don't know about the show. You might even watch NCIS religiously because it was inspired by JAG.
Do you know these surprising facts about the cast of JAG? Keep reading to find out.
David James Elliot Almost Didn't Play Harm
Harmon 'Harm' Rabb Jr. played by anyone other than David James Elliot is hard to picture after he owned the role for 10 years. Don Bellisario admitted that he made Elliot go through four auditions before giving him the lead role.
Bellisario appreciated his acting skills but was looking for a certain style of humor that Elliot locked in by the fourth audition. Elliot appreciated Harm as a character because he was tough but had a humorous and emotional side to him.
Catherine Bell Was Supposed to Have Few Lines
Catherine Bell played Lieutenant Dian Schonke in the first season of the JAG series until the character got murdered by an unidentified stalker. She was in one episode for five minutes and had three lines.
It wasn't until season two when Catherine Bell became the beloved JAG character Marine Major Sarah 'Mac' MacKenzie.
Bell knew Bellisario needed a new female lead because the previous lead, Andrea Parker, had another commitment. She wrote him a letter explaining that she would be perfect for the role of Mac.
Like Elliot, she went through a grueling audition process before finally receiving the role after six callbacks.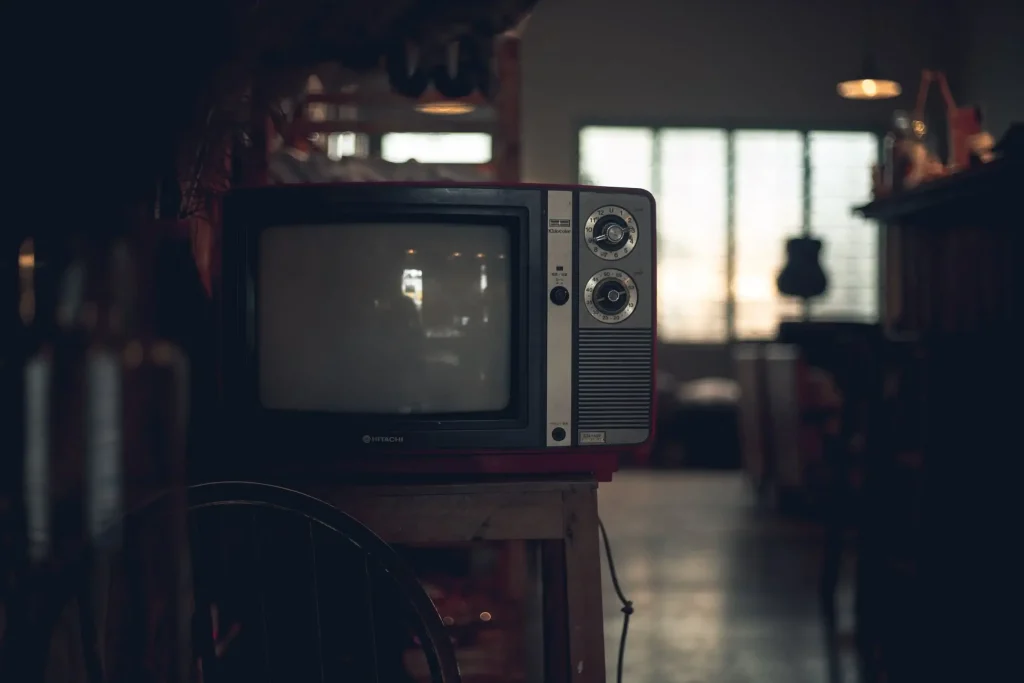 David James Elliot Was Dropped
Although a beloved part of the JAG cast for 10 years, it was announced midway through season 10 that David James Elliot wouldn't be returning.
There was a lot of hearsay when it came down to the leading man's departure. Bellisario said the contract was up and the show needed to cut costs which is why Elliot was used less in his final season.
Elliot's manager said that Elliot requested another season but never received a response. After Elliot left, JAG didn't make it back on the air.
He agreed to deals with ABC and played major roles on shows like Secrets and Lies, Scoundrels, and GCB.
JAG Wasn't Supposed to Make It
One interesting thing about the cast of JAG is that there almost wasn't a cast after season one because the then NBC president told Don Bellisario that he didn't think the show would make it.
Bellisario took his show to CBS which picked up the series in the middle of the season. Because of the slightly older audience, it was a better fit for the show.
The show took off and beat out time slot rivals that previously took over CBS.
The Cast of JAG: The More You Know
Before there was NCIS, there was JAG. The cast of JAG made the show what it was and still is today.
David Bellisario created a show with an unlikely renewal that ended up having a long afterlife. Knowing more about the backstory of the characters and the creation of the show makes the story more unique.
Looking for more informative blogs like this? Check out our other posts.