In a white paper published in 2009, Satoshi Nakamoto gave us our first introduction to cryptocurrency. He created Bitcoin, the first cryptocurrency ever. This coin operated independently of the government as a decentralized digital asset. Since then, the significance of Cryptos has only increased, and a lot more individuals are now buying and selling them.
However, more than 10,000 cryptocurrencies have emerged in recent years and are available for usage and trading. Choosing the best currency to invest in can be very difficult for novice investors because there are so many possibilities available.
Not All Cryptocurrencies Are Created Equal: How to Select the Right One for You
Cryptocurrency has changed the way that many people invest their money, and it's easy to see why people are drawn to it. However, there are so many currencies out there that it can be hard to figure out which ones you should invest in. Whether you're just dipping your toe into the cryptocurrency waters or you're ready to go all-in, read on to learn how to select the right cryptocurrency for investing this year. You'll find great tips about what to look for in an investment and how to avoid common pitfalls of novice investors!
This guide will help you navigate the world of cryptocurrency and select the currencies that are right for your investments! Read on to know more in detail!
Understand the White Paper
Many more cryptocurrencies have been introduced in a similar way to how the original coin debuted. The white paper provides information on how cryptocurrencies operate. Cryptocurrencies, for instance, operate on two different sorts of mechanisms: proof of stake and proof of work. In contrast to the proof of stake, where you only need to demonstrate your stake, the proof of work requires you to demonstrate the effort you did to obtain the bitcoin. You should choose a platform that best suits your specific needs and requirements.
Look at Market Capitalisation
Even the cryptocurrency exchange platform has a market valuation, much like the stock market. It also has a significant impact on market capitalization. Additionally, investors are vulnerable to both big profits and losses because bitcoin prices are constantly fluctuating. One's purchase decision is also impacted by this. As a result, market capitalization must be monitored to select the finest cryptocurrency.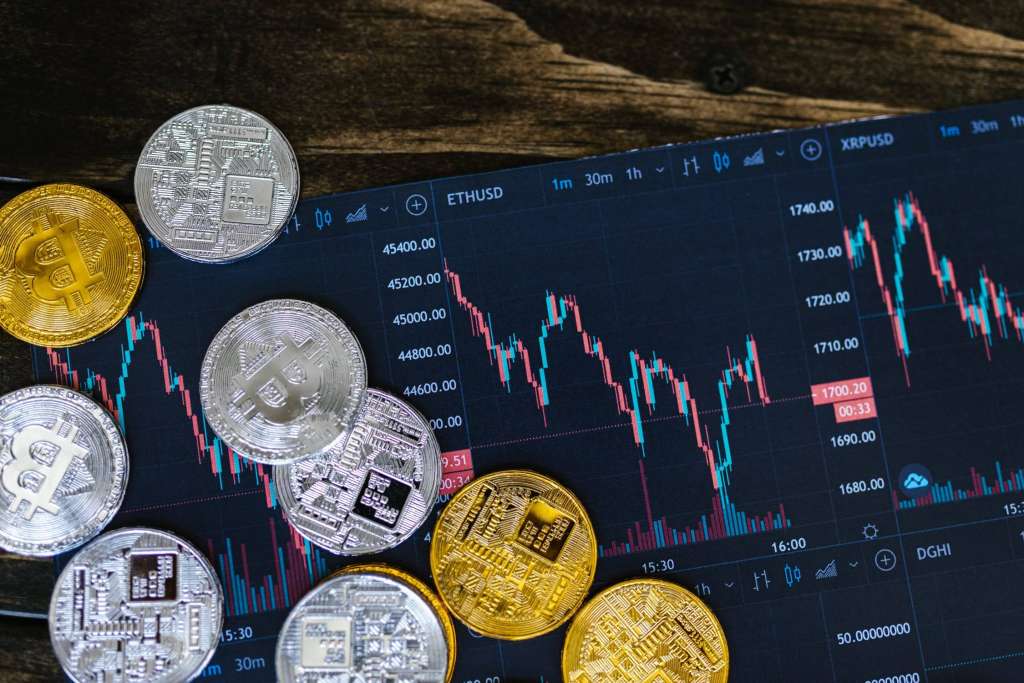 Keep an ear out for experts' opinion
The lack of public data is a further extremely significant factor in why investors are wary of cryptocurrencies. As we move forward with investment opportunities, all data is being created. You should ideally rely on professional judgment in this case. Even though it can be quite challenging to forecast anything regarding cryptocurrency, we can still rely on specialists to provide the correct analysis and guidance. They employ a variety of tools to aid in their ability to estimate intelligently. Expert predictions about a few cryptocurrencies have so far shown to be partially, but not fully, accurate. For instance, when bitcoin was just worth a few dollars, many experts projected that the price would increase dramatically. As a result, you can easily rely on their advice to choose a cryptocurrency wisely for your investing needs.
Learn more about cryptocurrency
To have as much knowledge about cryptocurrencies as you can is the main objective for everyone who wants to trade cryptocurrencies for a profit. cryptocurrencies were created to serve a specific purpose. Reading the white paper ensures that the motivation for creating the coin will be profitable. When you are aware of the cause, only then should you invest. Furthermore, it is imperative to draw attention to the various dangers associated with trading and investing in cryptocurrencies. Due to a lack of regulation, the market is very unstable. Consumer protection is not available.
Weighing the benefits and drawbacks
As was already mentioned, trading in cryptocurrencies may be extremely volatile, so it's important to consider all the advantages and cons of both trading and investing before making a decision.
Conclusion
These are some general guidelines that you should follow to select the best cryptocurrency. Additionally, make sure that you pick the appropriate exchange platform.