ADU conversion is a complex and technical process that requires the skills and experience of a trained professional. A simple mistake in the design or construction can impact the entire structure and cause costly problems in the future.
That's why it's never advisable to DIY your ADU conversion, no matter how handy you are with tools. If you plan to add on to your home, here are four reasons why you should hire a professional ADU contractor.
1. Save time and money
Unlike DIY projects, hiring a professional saves you a lot of time and money. Instead of spending days or even weeks trying to understand the different aspects of ADU construction, you'll have an expert who knows the essential details of the project and can get permits on time.
Additionally, an experienced ADU contractor creates a detailed plan for your project, ensuring all phases are completed on time. They also ensure there are no mistakes during the construction that might lead to additional costs in the future.
2. Professional services
Hiring experienced ADU contractors ensures you can benefit from their professional services. Remember, these contractors have specialized in ADU construction, and they have worked on numerous projects over the years.
So, there's no project that's too complex or simple for them. They can deliver quality and efficient services to meet your needs.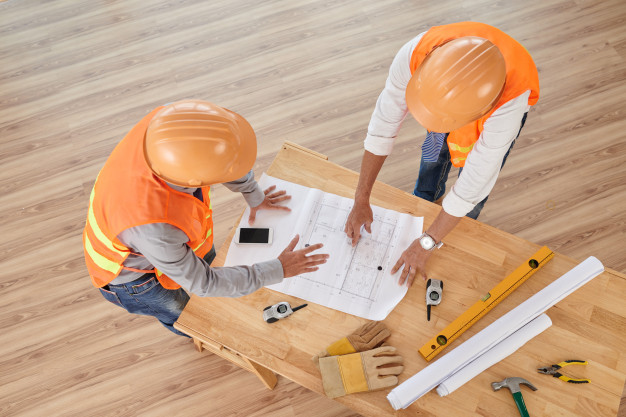 3. Guarantee safety
Risk is part of any construction project, making it vital to work with a professional ADU contractor as they're insured. This way, in case of any injuries or damages, there's compensation. Furthermore, professional contractors have adequate training in handling various hazardous tools for construction, which guarantees your safety and that of your family members.
4. Warranted services
Most professional contractors ensure their services are warranted. Therefore, if their services don't meet your expectations, the contractor offers free additional and correctional services. These warranties are hard to come by if you DIY your project or work with individuals.
A professional contractor you can trust
Ultimately, hiring a professional contractor gives you peace of mind knowing they will complete your ADU project on time and within your budget. Professional contractors focus on client satisfaction by delivering as agreed.