Back pain can be debilitating. It is challenging to distinguish from more significant back problems. Knowing what to look for and seeking professional attention early can reduce the risk of more severe complications.
This is where a spine surgeon comes in.
If you are experiencing it, you may be looking for a spine surgeon. Or, you are wondering what qualities to look for.
Examining the various categories of spine surgeons can help to provide answers to these queries. Making the right choice involves considering the qualities. They must be specialized and qualified to treat patients' spine ailments.
We're going into all of that in this article. We will help you select a spine surgeon. Keep reading!
Having a Positive Relationship or Being Comfortable
To identify the spine surgeon who is the best fit for you, take the time to interview several of them. Be sure to voice any worries you may have. Taking the surgery's location and insurance coverage as examples.
Choose someone who you can trust and feel comfortable with. You should think about the surgeon's manner, how they treat you, and whether you connect with them.
Asking the Right Questions Prior to Committing To a Surgeon
Before choosing a surgeon, it is crucial to make sure you have all the information you need. You should begin by asking them pertinent questions. Through such questions, you can better determine whether they suit your needs.
Have You Previously Gone Through This Process?
Ask them if they have performed the same or similar procedure in the past. It's crucial to find out if they have any experience with this particular procedure. You should also ask them about their understanding of the type of procedure that you are looking to go through.
They should be able to provide you with a realistic recuperation schedule as well. Understanding the procedure's dangers and potential problems is also crucial.
What Type of Treatment Do You Offer?
Generally, spine surgeons specialize in different spinal procedures. It includes pain management, nerve decompression, spinal stabilization, spinal cord injury treatment, and fusion surgery. It can also comprise laminectomy, discectomy, and supplementation of the spine.
You should ask about their speciality areas. They may specialize in performing invasive surgery to reduce pain and speed up healing. Or, they may specialize in complex reconstructive surgeries stemming from traumatic injury or conditions like degenerative disc disease.
How Commonly Do Complications Occur During This Procedure?
Understanding the dangers involved with the surgery is crucial. Recognise the likelihood of difficulties. Depending on the particular scenario and the procedure's intricacy, it can change.
It can vary depending on the complexity of the procedure and the individual case. The most common risks are infection, injury to nerve roots, epidural hematoma, and exacerbated the pain. The risks can increase if the surgery is a complex procedure.
If the person has previously undergone spinal surgery, it may potentially be risky. It could be the result of a medical condition like diabetes, obesity, or an immunological issue.
Do TheyYou Have Any Data on the Success of Your Surgery?
Data is a critical factor when considering a particular spine surgeon. Before making any final decisions, it is crucial to review all relevant data pertaining to the surgery. An effective one will have plenty of data on their success rate in getting positive outcomes from the surgery.
This should take into account elements like the proportion of patients who recovered effectively from the surgery. It must also include the number of patients the surgeon has successfully treated. The number of potentially serious complications the surgeon has avoided should be included.
Do They Have a Discussion Board Where I Can Contact Former Patients?
Such a board would offer an excellent opportunity to ask about their experience. You can know the surgeon's input before making a decision. The feedback from former patients can help you gain insight into the surgeon's skills, bedside manner, and staff.
It can offer advice from professionals, medical personnel, and support groups who have had a similar experience which can be beneficial. You can visit the website or use a search engine to access such a discussion board. Ensure you read through the reviews and engage in relevant conversations to get a better feel for the surgeon.
What Qualifications to Look for in a Spine Surgeon
When selecting surgeon options, it's vital to look for qualifications and experience to ensure the best outcome. Choosing the right one can make a difference in your surgical outcome.
Evaluating the Surgeon's Experience
When evaluating a surgeon's spine surgery experience, it is important to consider their expertise and professional skills. Factors such as the number of procedures performed, and the length of time practising as a spine surgeon are important. Board credentials, awards, and research papers should be obtained.
It's worth checking if the surgeon is a member of the major professional organizations and societies. It can be the American Association of Neurological Surgeons or The North American Spine Society.
It is also critical to look at the list of hospital affiliations and patient testimonies. It is to gain a better understanding of their overall competency.
Selecting one is an important decision, and it is crucial to take the time to choose a qualified and experienced one.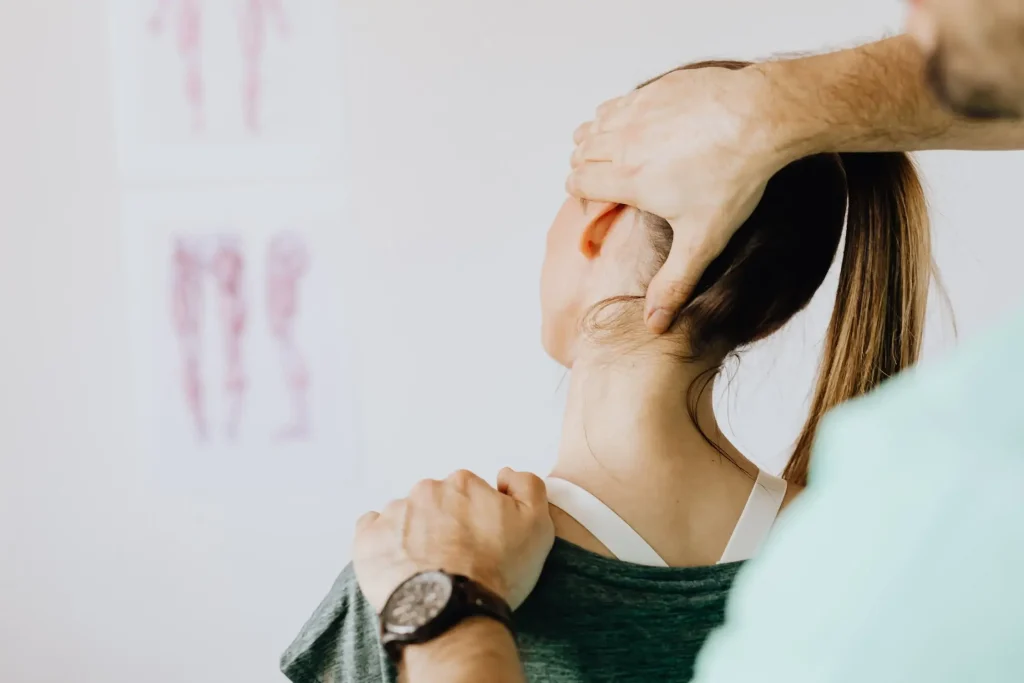 Checking for Board Certificates
Ensuring that a board-certified spine surgeon is who you have is an important part. The certificates provide evidence that they have completed the required levels of education. You will know if they passed all necessary tests and if they are qualified to specialize in spine care.
You should verify which areas they are certified in. It is because they often specialize in certain areas like neck, lumbar, and thoracic surgery. By confirming the board certificates, patients can be certain that they have an appropriate level of expertise for their particular situation.
You should also check if any disciplinary actions or malpractice claims have been made against them. Researching board certificates and histories is a key step in selecting the ideal one.
Doing Research on Surgeon Reviews
This allows you to see their experience and capabilities and learn what other patients have to say about their services. There are a few different ways to research a surgeon's reviews online.
Start by searching for the surgeon you are considering on major websites. It can be in Healthgrades, Vitals, and Amino. These websites contain patient testimonials and ratings, giving insight into the surgeon's performance.
It is also worth looking at hospital and facility reviews. That way, you can find out if they observe safe practices and have the proper equipment. You can search for them on social media platforms or contact their office for referrals.
Knowing Their Educational Background
Research their completion of accredited training and residency programs. Make sure they have a solid academic and educational background in spine surgery. Look into what kind of continuing education they have pursued.
You must know if they always attend seminars and conferences to stay updated with the latest advancements in their field. Look into their professional reputation. Ask around other surgeons to hear opinions on their level of care.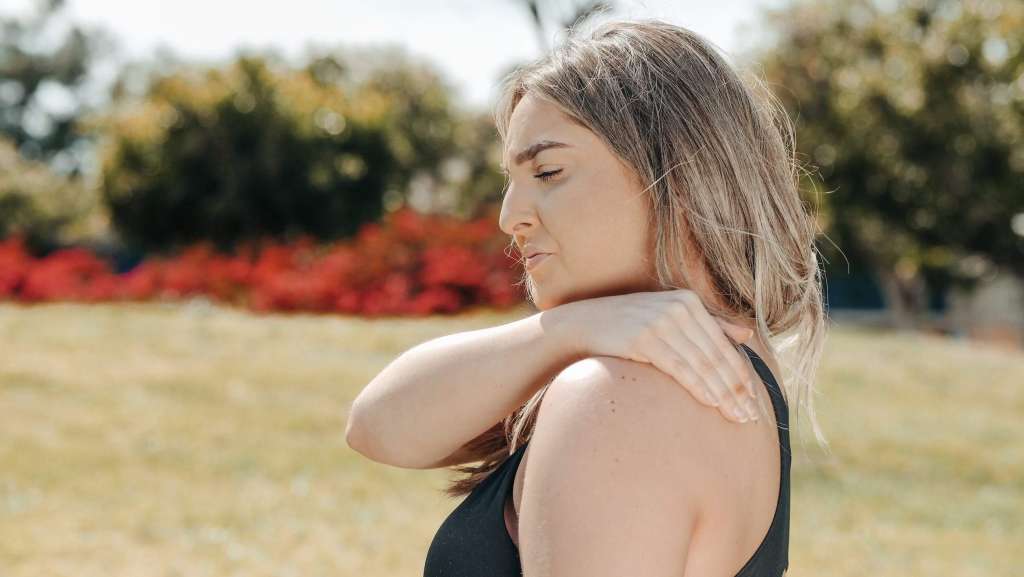 Consider their Location
Depending on the severity of your medical condition, you may need to travel to be seen by the right specialist. This can include looking into public transportation, road closures, and airports. Make sure you consider who is providing the transportation, how much it will cost, and how long the trip will take.
It is important to consider the healthcare network of the surgeon you are researching. While you may want the best possible, travelling too far may be impossible. Ensure you are aware of your local healthcare networks and look into a provider's affiliation when researching your options.
Compare Surgery Costs
Comparing surgery costs can ensure that you are getting the best value for your money. Discuss options for postoperative care and rehabilitation to ensure that the outcomes are maintained, and any risk factors are managed. If you already have life insurance, understand what is covered.
Contact them directly to inquire if they offer any additional discounts or specials. You need to ensure the surgeon uses the most updated and advanced equipment available to ensure the best results for your surgery. These elements will ensure that you select the best spine surgeon for your needs.
How To Select a Spine Surgeon in Your Area
A good spine surgeon can give you a healthier and more comfortable life. Selecting the right one is key.
Take your time, research your options, and ask questions. It is to ensure you make the right decision when you select a spine surgeon. Be an informed patient and seek the best medical care available for a successful treatment outcome.
Contact a well-respected and qualified one today to get started.
Did you find this article helpful and want to learn more? Read our other articles today!