There's no question that anyone who wants to be effective in telecom repairs needs to go out the door with the right tools in hand. Low-quality equipment or the wrong choices can actually turn into bigger problems and far more costly repairs. Some will show up right away, but others will make themselves known over time as the repair falls apart due to improper tool application in the first place. Both end up having to be redone all over again the right way.
To the layperson, a pair of pliers, snippers, wire strippers, and similar might all be the same, just different color handles and product manufacturers. However, to the seasoned technician an advanced telecom tool kit makes a world of difference in the field or on the job site, which is the last place one wants to be stuck without the right approach on hand. In fact, the high majority of telecom field service technicians surveyed will confirm that they won't start a job without an adequate toolkit on hand and ready to go. Companies that try to shortchange their technicians otherwise typically end up losing high-quality technicians who refuse to do poor work to save a few dollars.
A good amount of telecom repair work is onsite. Very little, probably almost none is handled remotely via software. Granted, there are a few telecom elements that are entirely software-based, but the connections, cabling, hardware, and grids all have to be manually addressed in the field. That equipment comes in two forms: documentation and tooling.
The first critical component of an advanced tool kit is, believe it or not, the case to carry everything in. It needs to be lightweight, tool-friendly and durable, easy to open and close as well as secure, and it should be able to categorize the tools easily for organization and easy access. Too often, technicians may use the right tools but have poorly designed cases. This ends up creating a mess, and the technician loses valuable time trying to find the right tool for the task at hand. It can also contribute to losing equipment or damaging sensitive tools as well.
Cases should also be flexible and easy to open for re-organization. Since many telecom jobs are scheduled versus ad hoc, the technician knows what's likely going to be needed for an advanced type of job. That means the case should be flexible enough to change its inventory quickly and easily at the shop for the next day's assignments.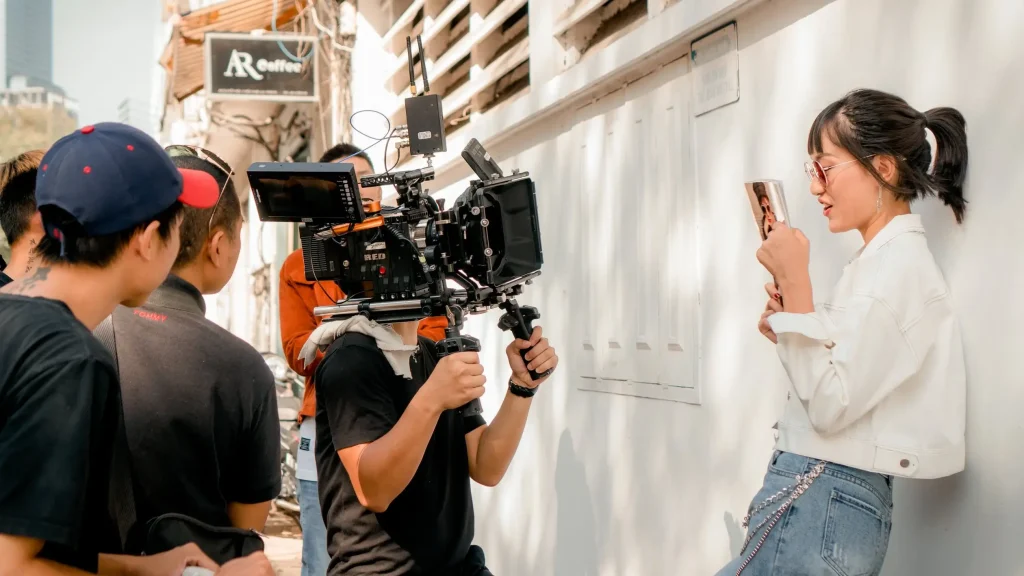 All manual tools from pliers to screwdrivers to wire strippers should be high-grade steel with comfortable, ergonomic grips. This might seem like overkill, but the last thing a good technician wants is a tool that fails at a critical moment, can't perform, or causes hand injuries from repetitive strain. Top-notch tools won't have this problem, but low-quality brand tools are a frequent issue in the field with companies that cut corners on their technician kits. Not only do the tools wear out faster, but they are also prone to triggering injuries that can run up workers' compensation claims, resulting in far more expenses for a business than if high-grade tools were bought and allocated in the first place.
The best diagnostic equipment for an advanced telecom technician tends to be computer-based. The accuracy level of their measuring capability is far better than anything an analog diagnostic tool can produce. Additionally, the data measurements can be saved, downloaded, and analyze for deeper evaluation with software tools on a laptop or similar. Add in the geo-location capability of some of these tools, and extended network problems can be isolated to their particular locations versus where the symptoms are occurring.
Consumable supply kits are a must. Most seasoned technicians will go through an assortment of parts and components needed to provide repairs on the spot. That includes having a well-stocked inventory of:
Labels
Cable and zip ties
Disposable gloves
Common nuts and screws hardware
Compressed air
Extra connectors
Various spools of common telecom cabling
Power extension cords
Various network connectors and cables
Alcohol-based cleaning swabs or similar
Towels
Notepad and pens
Finally, but probably the most important, every advanced technician kit should include personal protective equipment to avoid eye injuries, hand injuries, and similar. This comes in the form of eye protection, burn-resistant gloves, and masks if needed. While the large majority of telecom work doesn't involve high-risk activities, the environment the technician is working in could contain hazards ranging from dust inhalation to sharp edges and containment to the potential for flying debris. Having the right gear for the situation prevents injuries and keeps technicians focused on their work versus worrying about getting hurt.
Advanced telecom toolkits, including those from an online tool supplier, should reflect the expertise and knowledge of the seasoned technician, and they should also include all the necessary equipment and supply kits to handle even the most complex of telecom repairs if needed. Choosing the right brands and tool models makes a world of difference and impacts repair quality, especially when a technician doesn't have to worry about the tool being used somehow failing at a critical moment. Given the fact that toolkit preparation is ahead of the fact, its key factor companies control in giving their technicians the upper hand in-field repairs.