Why are so many people afraid to talk about sex? After all, it's a natural, essential part of life. Being open and honest about your sexual needs in a relationship is vital, and Pure Romance knows that all too well.
For over 25 years, Pure Romance has provided top-of-the-line bedroom accessories and beauty products. Thousands of women — over 30,000 world-wide, to be exact — have become consultants, holding Pure Romance parties in their homes.
What is a Pure Romance party? Think of it as a sales presentation — but a lot more fun. Pure Romance consultants hold private parties to educate guests on various products, play games, and provide a discreet environment for purchasing items.
If you're looking to become a Pure Romance consultant (or already are), selling their products is more than just taking an order. You need to connect with your prospects, making them feel comfortable enough to open up about their needs.
So, how do you throw a killer Pure Romance party? Here are some tips:
Break the Ice
You're about to sell a vast array of sex toys — the least you can do is provide an icebreaker, right?
If you're hosting a group that leans more on the shy side, breaking the ice is especially important. The goal is to make your guests feel comfortable enough to discuss their needs and make a purchase by the end of the party.
So, how do you do this? The key is to keep it fun, casual, and — most importantly — humorous. After all, studies show that laughter helps let your guard down, making you comfortable enough to share secrets.
While party games may get a cheesy rap from bridal or baby showers, they're almost necessary to get your Pure Romance party off to the right start. Even a simple game of "Never Have I Ever" over a round of drinks is enough to get the conversation flowing and the nerves calmed.
Hosting an online Pure Romance party? No problem. There is still a number of virtual icebreakers to help encourage your guests to participate.
Pick a Theme
Add an extra level of fun to your Pure Romance party by implementing a theme! The options for Pure Romance party themes are endless.
Here are some theme ideas to get the ball rolling:
Girls night in
Wine night
Little black dress party
Roaring 20's
Prom night
Brunch and mimosas
Old school slumber party
The 90's
Margarita night
After choosing a theme, you can tailor your icebreakers and other games to match!
Double the Invite List
Think of the number of people you want to invite to your party and double it. Odds are, not everyone on your list will show up.
The more people that attend your party, the more items you can sell. (And the more fun you'll have!) Make sure the RSVP process is simple and remember not everyone will reply, either. You should be prepared for guests who did not RSVP to show up, and vice versa.
You can also tell your guest list to invite their friends. Of course, ensure that everyone attending your party is a female and at least 18 years of age.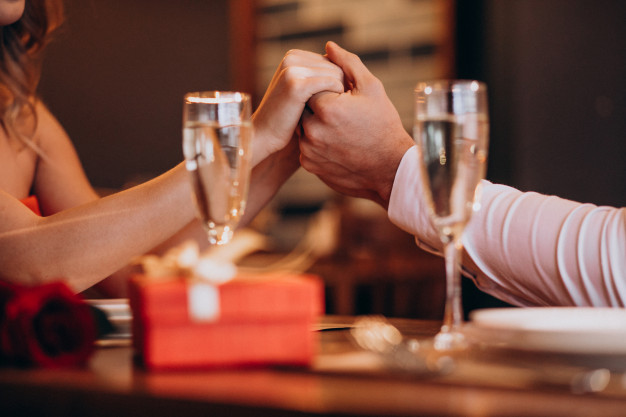 Provide a Range of Product Options
Each guest has different needs, and not everyone is there for sex toys. While toys for personal use (or the bedroom) are some of the most popular, Pure Romance offers a variety of other options for women, from bath products to health and wellness items.
Here are some Pure Romance product options to provide your guests:
Beauty and body
Bath and shower
Creams and lubricants
Lingerie
Essential oils
Feminine hygiene products
Sex toys
Bedroom items for couples
Make sure to have a private room available for guests to view products and make purchases. They should feel confident that their privacy is a top concern.
Ready to Host Your Own Pure Romance Party?
If you're ready to become your own boss, the life of a Pure Romance consultant is certainly worth considering. Hosting a Pure Romance party is fun, profitable, and — most importantly — a chance to help other women improve their sex lives.
Visit www.pureromance.com to learn more about how to become a consultant today!