The first step in hiring a general contractor is to gather all of the information about the project. You will need to provide the contractor with the plans, as well as the structure to be remodeled.
Only after they have inspected the building can they give you an estimate. You should also ask for references from four to five contractors in your area. A reputable contractor should have no problem providing you with these references.
Questions to ask before hiring a general contractor
Before hiring a contractor, ask about their experience, past projects, and references. You should find out if they have been in business for a while, and whether or not they have any legal problems.
If the builder has a history of bankruptcy, it's important to do some additional investigation to find out if they are still in business. You can also ask them about their work habits, as well as their communication and organizational structure.
You'll want to know how responsive they are, and whether they check in with you daily. You should also make sure the builder is pulling the appropriate permits. They should be available to answer any questions and concerns that arise during the project. And finally, you want to make sure that they have a plan in place for the project.
You should be sure to ask how many projects the professional is working on at any given time. You want one who has a large team that can support several projects at the same time. Otherwise, your project might be put on the back burner. In addition to this, you should listen to the builder's communication style. If they are slow or nonexistent, you may want to look elsewhere.
Another important detail to ask your builder is if he has a designated point of contact. Make sure you can reach the person you need to ask questions, especially if something goes wrong.
You should also ask about the cost and who will pay for the project. A good builder should be able to communicate clearly about the costs and payment plans. If he has a clear plan, you're in good hands.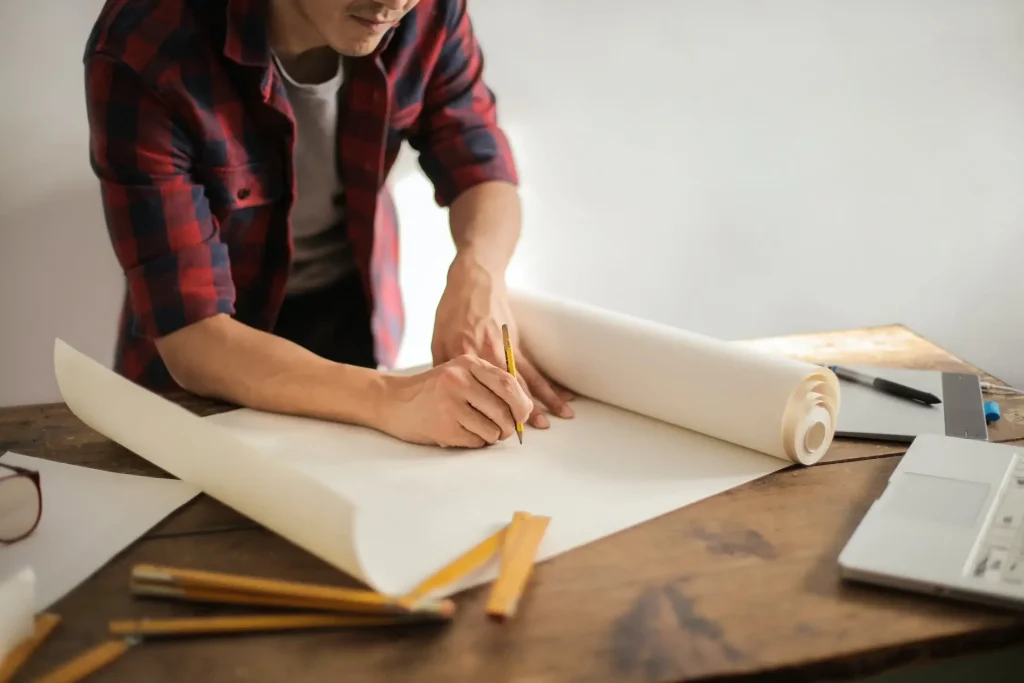 Finding a good general contractor
Choosing a general builder can be a difficult task, especially if you're a first-time home buyer. The task can be expensive, time-consuming, and risky, so you should make sure to research a builder's reputation. Here are some tips to help you choose a builder you can trust.
Ask for references from past customers. This will help you understand the builder's quality of work. It can also help you find out whether a builder has any complaints. Also, make sure to ask if the builder has completed projects on time and on budget. If they have had many change orders, ask for a list of them.
Interview several builders before deciding on one. Make sure you get at least three bids and compare their services. Look for those who are experienced and have good reviews.
You should also check their references and the Better Business Bureau. A good builder has a good reputation and is able to build rapport with you. You should also find out if the builder will visit your site regularly and be available to help you should anything go wrong.
A good general builder should be well-versed in remodeling homes. Contractors like the ones at Crest AZ will oversee every aspect of the project, from ordering materials to finishing on time and on budget. This means that they'll be able to manage a large team of workers. In addition to the renovation, a general contractor should be experienced with landscaping, siding, and electric work.
Hiring a licensed general contractor
Hiring a licensed general engineer for your construction project can be a beneficial and stress-free experience. This professional is well-connected and can get better prices on materials, labor, permits, and shipping.
Additionally, hiring a licensed engineer can save you time and money on facility maintenance. It can also be a good idea to check references and ask for recommendations.
Hiring a licensed general engineer is the right choice for most home improvement projects, from swapping out faucets to painting a room.
While hiring an unlicensed individual could save you money, you'll have a harder time guaranteeing the quality and safety of your home. In addition, hiring a licensed engineer will ensure you have accountability for your construction project. Click the link: https://az.gov/directory/service/search-contractor-license for a license lookup tool.
Another benefit to hiring a licensed general contractor is that they will take on the responsibility of hiring and paying subcontractors. A licensed general contractor will also provide a certificate of insurance that details the amount of coverage for liability and workers' compensation. This certificate will protect you if an unlicensed individual gets injured on the job or damages your home.