Did you know that workplace danger not only leads to legal lawsuits but also threatens the health and safety of all workers? Thus, it's only proper and diligent to educate team members on how to stay safe. It'd be best to offer the right training in health & safety matters to prevent any hazardous activities from occurring at any time. Here's why this training is vital.
1. Minimize injuries and accidents
One of the significant reasons to carry out health & safety treatment for workers is to minimize the number of accidental incidents at work. The workplace injuries often range from any minor ailment to major life-threatening accidents that might even result in death. Training is an effective way to make employees aware of how to avoid these predicaments and reduce them to a minimum level.
2. Reduced insurance premium
Get to reduce employee liability insurance by showing that you have managers trained in a vast range of health and safety issues. There are fewer claims likely to get lodged against your company. It would also save you significant time as any action taken to inhibit any illness or injury means that the insurance premiums get to slay low. It's often because no claims get made.
3. Reduced absenteeism
When you ensure that managers get trained din IOSH health & safety practices, you are in a better position to minimize illnesses and reduce a significant breakout of a pandemic. When one knows the needed working temp, the right washing, and sanitization activities, there are high chances of lowering the virus spread. Thus, it minimizes sick leaves or even reduces the number of death due to the predicament.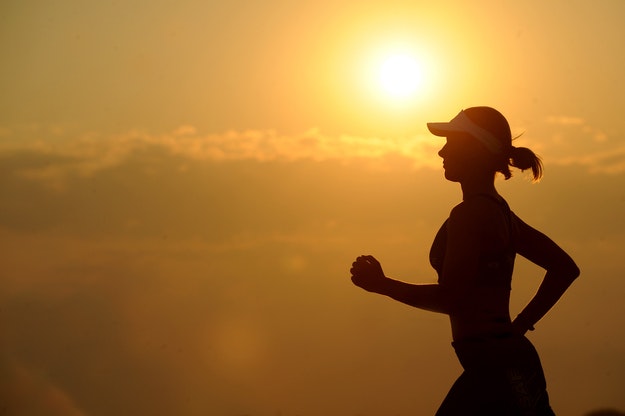 4. Protection against legal damages
It'd be in the best interest of any company to take actionable steps in protecting their staff's health. It's because any negligence on the organization's part could attract exorbitant fines. That's not all. It might also lead to imprisonment of the company's closure due to being a dangerous place. The proper health and training in the area often ensure that you steer clear of any legal damage claims.
5. Boosts productivity
With proper training in place, the workers often know that someone is looking at their best interest. Thus, they have new-found confidence within them to carry out various company activities with no fear. Through this, the company gets to enjoy productivity increase. After the health and safety training, workers are in a better position to manage and recognize any problem that might occur. Thus, they stand to take speedy action to prevent any accident from taking place. In the end, the company performance begins to skyrocket is an excellent way.
Hazards are often eminent in any working industry and thus the need for proper health and safety training among workers. It's a chance for the organization to gain a reputable name and boost productivity while ensuring compliance. It's also a chance to gain confidence among its workers. It's time to incorporate the safety training in your institution and see the fantastic changes that will unfold in due course.