It's rare enough for a mining executive to find success with just one project, let alone two. But that's the story behind the career of Newfoundland entrepreneur, Glen McKay, who established a thriving blasting and explosives company in his home province, then went on to co-found Cornerstone Capital Resources Inc., which acquired a property in Ecuador that could become one of the largest gold-copper projects in the world.
Glen McKay's career began modestly, as a deckhand in the Newfoundland fisheries. He then joined Minpaco as a branch manager, which led him to create a specialized equipment company for the mining and construction industries.
As the president and founder of MRO Supplies Ltd., McKay grew the company for more than 10 years until he sold it in 1989. During that time, in 1985, he continued as an entrepreneur, founding Newfoundland Hard-Rok Inc., an explosives manufacturer providing drilling and blasting services to the mining industry.
Since the business was established in the mid-1980s, it has seen strong growth as an integral part of Newfoundland's burgeoning mining and other resource-based industries, McKay explained in a recent interview. In 2004, Newfoundland Hard-Rok Inc. spun off a wholly-owned subsidiary, Dyno Nobel Labrador Inc, which recently signed a deal with mining giant Vale to expand its bulk emission manufacturing plant and provide the equipment to service the explosives needs for an underground mine at Voisey's Bay in Labrador.
Meanwhile, Glen McKay had another company on the go: Cornerstone Capital Resources, which he co-founded in 1997. The mineral exploration company became recognized internationally for its technical and business acumen during McKay's tenure as its president, CEO and vice chair. Cornerstone Capital continues to explore its Cascabel copper-gold discovery in Ecuador as well as other properties in Ecuador and Chile.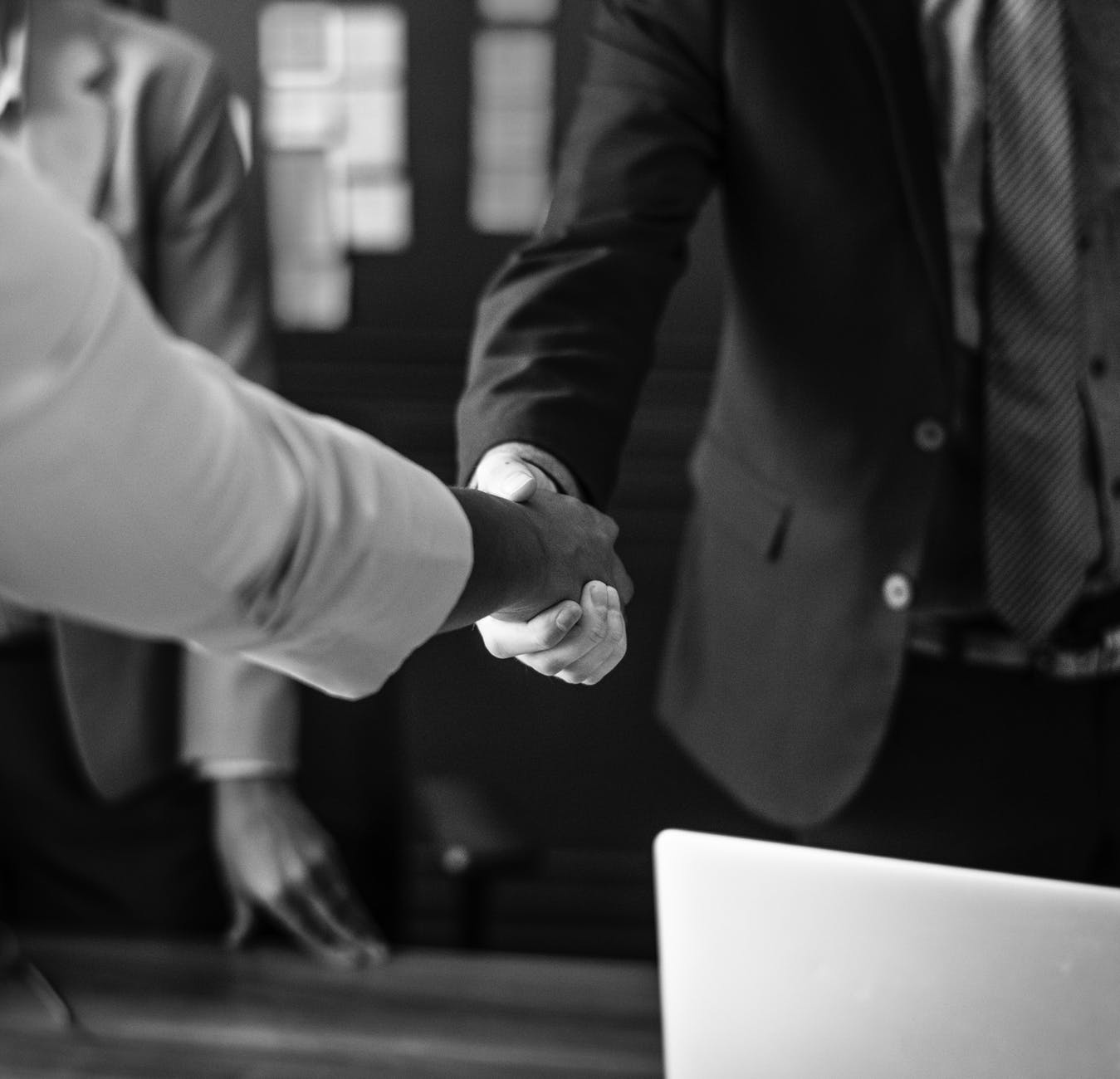 As McKay explains, drill testing results at Cascabel look promising, though he cautions that companies routinely spend millions of dollars to find out if a mineral deposit is viable. Other major gold companies seem to agree with McKay, with both BHP Billiton and Newcrest Mining buying significant stakes in SolGold, Cornerstone's partner in the joint venture and the operator of the Cascabel exploration project.
"Cascabel is very close to my heart," McKay explained in an interview, "At the time that I was leading the company, Cornerstone Capital Resources was looking to expand outside of Newfoundland & Labrador and we were fortunate enough to find prospective mineral properties in Ecuador and Chile. I'm still excited about Cascabel and read every piece of news I can relate to the mine. I've maintained a significant share position in Cornerstone, so the project is close to my pocketbook too."
What are Glen McKay's secrets for to a successful entrepreneurial career?
McKay cites motivation and determination as essential attributes of any successful entrepreneur. A desire to learn and cultivating the ability to be insightful is also necessary for assessing business opportunities, he adds.
But he says the most important thing is the people you choose to be on your team, "Hire people who have strengths to offset your weaknesses and empower them," he says. "Foster a team spirit working atmosphere and remunerate key staff above market."