Wintertime really isn't any fun if you aren't kitted out properly. No matter how much of a thrill we get when we hit that powder, it wouldn't be possible without securing the right gear. It makes all the difference to a soggy, miserable day out in the snow and an incredible, adrenaline-filled adventure that you're never going to forget. If you're ready to get out there and have the experience of a lifetime, consult this guide to the absolute essentials that every guy needs this winter:
Snow Jackets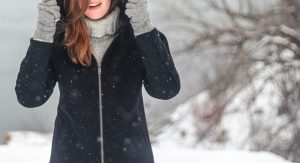 This is one of your most vital essentials. Even if you have nothing else, men's snowboard jackets are sure to help you (but, please, don't go out with anything else!) Securing yourself a durable, properly insulated snow jacket will be your cold-weather savior for many, many years to come. This is the area where you need to invest thoughtfully, so be prepared to do a little bit of homework before you dive into your purchase.
Thermals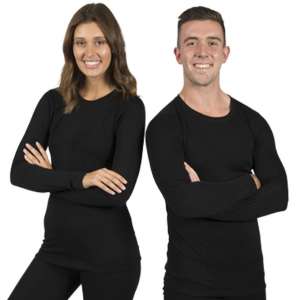 Thermal wear is very important for colder weather. This goes for long underwear, pyjamas and your day to day thermals. Look for a merino wool blend that'll help you to stay dry and clean whilst you're tearing up those slopes. You can go color and print or super basic, whatever makes you feel happy.
Snow Pants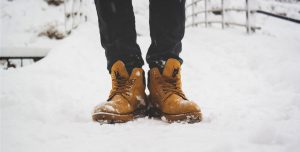 Your snow pants need to be waterproof, durable and flexible, you're going to be super active in them all day long after all. Look for a well-made pair that are crafted from stretch twill or polyester and elastane to help you out on those slopes.
Boots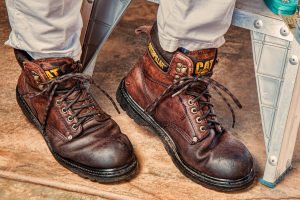 A well-made pair of winter boots are absolute cold-weather essential. Your boots need to be supportive, high quality and insulated. These boots will depend on the type of snow adventure you're planning on having. For this step, it's best to head into the store and chat to the pros about what's best for your next experience.
Beanie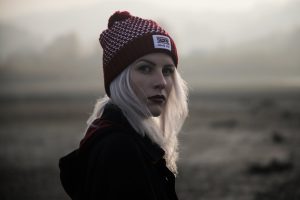 Your headwear needs to be cosy and protective. Just like your thermals, you should search for a beanie that's made from warm wool or wool blend, this will keep your head safe and warm all day long, whether it's under your helmet or not.
Neck Warmer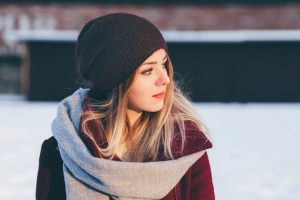 A neck warmer isn't a total must-have, but for those who tend to feel the chill, they're a good idea. A warmer will banish away any chills around your face, neck, and shoulders. Find one in a fun print or in your favorite colour for an added personal touch.
Gloves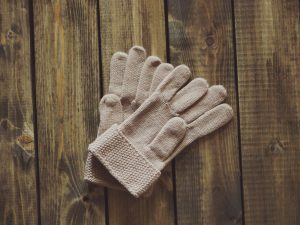 Gloves are a bit of non-negotiable, you need to find a proper pair of heavy-duty winter gloves. Look for something that's made out of a technical Gore-Tex or insulated material, with a protective, soft lining. There is a heap of amazing heritage winter glove brands out there, so get exploring and you're sure to find a pair that works for you.
Socks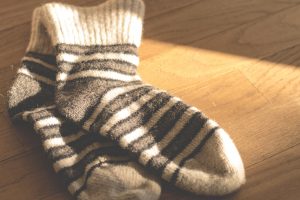 Winter appropriate socks are very, very necessary, and finding the right pair is a huge help on your chilliest days. Look for some thermal socks that'll keep your feet nice and dry in those snow boots. You can also consider investing in a sock heater, or heated socks, for an added luxury in the true cold.
Goggles
Goggles are amazing for snow trips. They make your vision, performance, and safety all that little bit better. Look for well made, wrap-around goggles that won't damage too easily out in the action.
These are just some of the winter essentials that you should hunt down for your next trip to the colder elements!