Here are Five Rare Designs You've Likely Missed
Unless you're an avid collector, the luxury lifestyle brands we all know and love are associated with the classic designs most people covet.
Porsche cars? That's easy — think the classic Porsche 911 model. Often depicted as one of the most desirable sports cars in history, it's an obvious association. This model has even been described as an artist's muse.
Famous fashion brand Chanel? It's got to be the Chanel 2.55 bag. Some would even say that this luxury lifestyle item, which sees multiple price increases every single year, could be the best investment of your life. The bag currently stands at a colossal price tag of £3990 — there's even a Chanel price calculator to help you keep up to date with the regular inflation.
But, what about products from these famous designers that have slipped through the cracks of mainstream advertising? We count down five rare designs you've never seen before that are made by lifestyle brands you know quite well.
1. Chanel in Space
Far from its classic black flap, Chanel launched its space-inspired collection last year, which housed eclectic items like foil dresses and astronaut printed blouses — not exactly a lifetime investment for the average joe. Nevertheless, this runway edit was a collector's dream.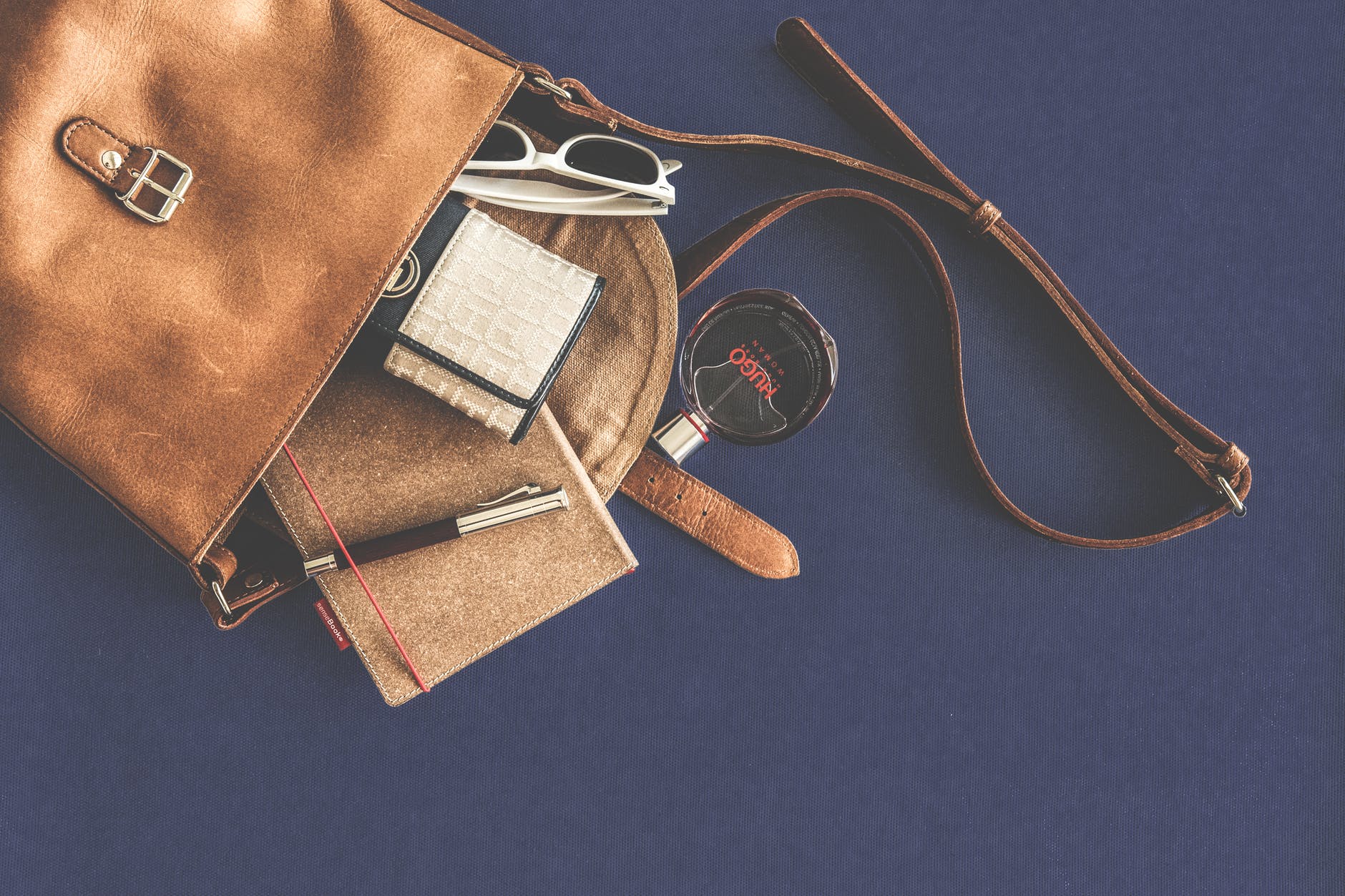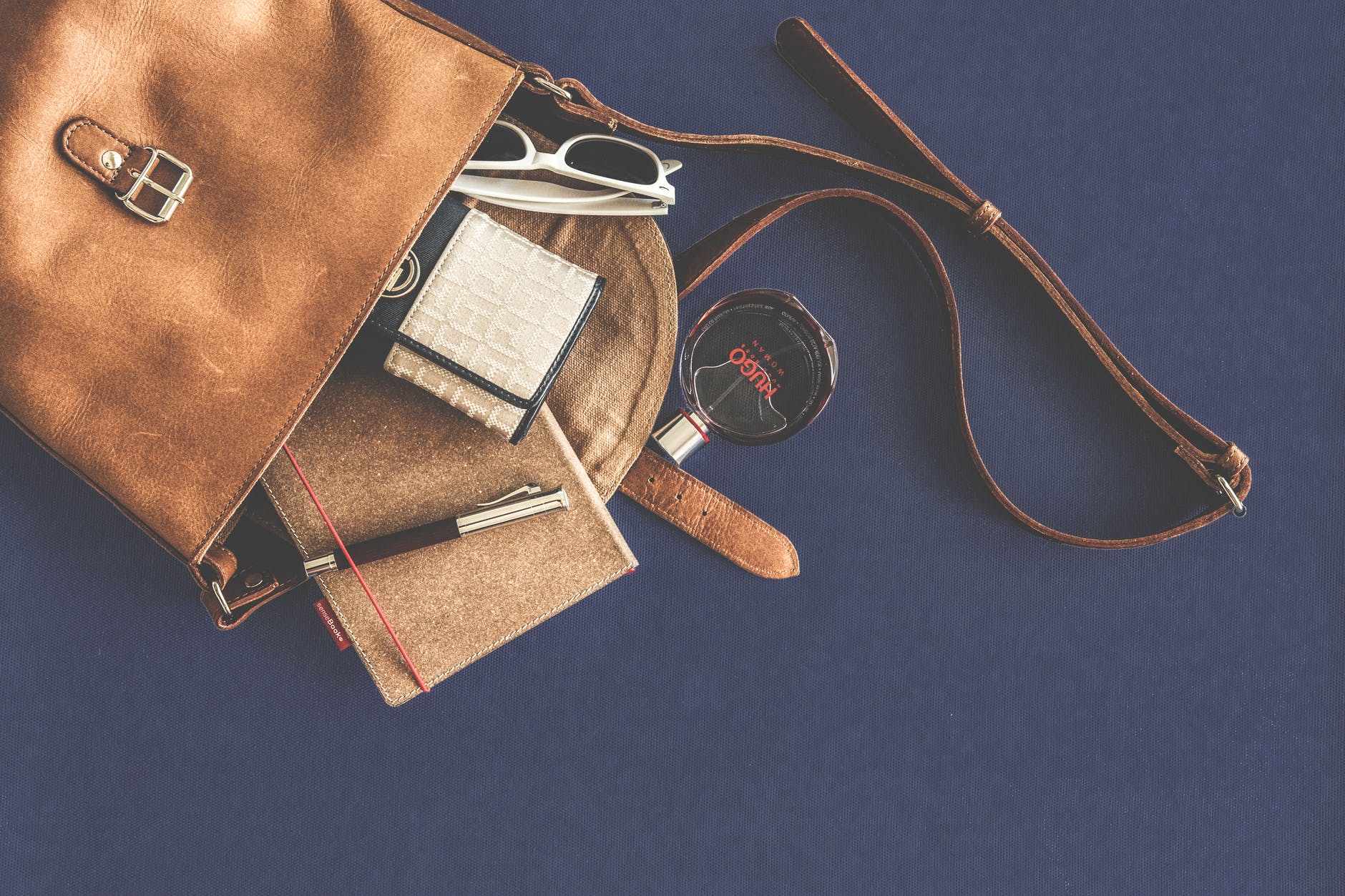 These far out, seasonal collections are announced each year by Chanel. Themes have previously included its cruise and resort collections where classic items are twisted to suit a specific vibe. Believe it or not, these exclusive takes on original designs often go for astronomical prices due to their unique storytelling and visually stimulating shows. Some would say they are just out of this world…
2. Ferrari Goes Eco-Friendly
Luxury supercar brand Ferrari celebrated its 70th anniversary in good faith with sustainable food packaging for its event attendees. This sleek, black matte design for a hamburger and fries box is reminiscent of the popular LaFerrari "horse from hell", which went for $4.7 million at auction.
Ferrari took a trip down memory lane on its official blog, highlighting key milestones over the course of the past seventy years. Don't you wish you were invited to this exclusive supercar event?
3. Gucci Does Balaclavas
Gucci caused controversy with its extortionately priced Gucci Mirrored GG Jacquard Balaclava, weighing in at just under £400. Although the item itself is uncommon, the design does feature obnoxious Gucci GG branding for loyal followers of the label. The headpiece was reviewed by UK fashion influencer Sophie Shohet on her luxury roast tag, naming it "ridiculous".
The item was then popularised by none other than music mogul Rihanna when she posted a picture on Instagram wearing it at the Coachella festival.
In a turn of events, Vogue named this act as Rihanna "redefining festival beauty for years to come."
4. Prada's "Impossible True Love" Shirt
If you're a fashion fiend, you probably have seen this design before, but never in the flesh. French artist Christoph Chemin designed this shirt for a collaboration with Prada. This unlikely cartoon, which covers most the fabric, depicts the King of Rock n Roll Elvis Presley and Egyptian ruler Cleopatra in an intimate embrace.
The $1,200 garment has been hyped up by high-profile stars who have sported the look such as A$AP Rocky and Kanye West. Unfortunately, this limited edition shirt is no longer available for purchase, so the rare design is seldom seen on the streets.
5. Dolce and Gabbana Do Fridges
Dolce and Gabbana's Italian prints that famously adorn their summer dresses were relentlessly worn by influencers all of last season. But the famous fashion house has diversified its designs by teaming up with appliance brand Smeg on a new collection. These ornate patterns can now make a statement in your kitchen, on fridges, kettles and ovens.
The exclusive fridges are on sale for a sweet $50,000. But, are they worth the price tag? We'll let you be the judge. Each fridge is painstakingly hand-painted and as Dolce explains to Vogue, "They might be kitchen appliances, but there's something immediately identifiable as Dolce & Gabbana, from the Sicilian barrows to the Trinacria symbol to the marionettes to the Italian fruits and lemons."
Author Bio
Adam Middleton became the Business Development Manager for Takeaway Packaging after a varied career in PR, shipping and marketing within the packing industry. With a Bachelor's degree in Human Geography and a Masters in International Marketing, Adam has a keen interest in the environmental impact of consumerism.