The Australian dream still consists of owning your own home. It provides financial security and the potential for a better life. However, purchasing a property can be expensive. Building a new home of your own can be achieved for less money and you can often pay via installments.
This is becoming an increasingly popular option as more Australian families are creating family homes that can house more than one generation of the family. This is preferable and cheaper than sending parents home and allows them to enjoy their later years supported by the family
Of course, if you're looking to do this it is best to dual occupancy builders. A reputable builder will have the knowledge and experience necessary to get the home you always wanted! They've been doing it for years, and they'll make sure that your house was very well-built because they know what to look out for.
There are many things you have to take care of before you start building on a specific plot of land.
The Point Of Soil Testing
Soil testing is just one of the many things that you need to take care of before you begin building a new site, app, or any project at all for that matter. You also need site surveys, levels, and a detailed property report. Alongside this plans of the property are essential to ensure the home that is built is the one you want.
Soil testing is designed to find out what is under your home before you build it. It's important for the ground to be stable and strong enough to support your house. If it isn't, your property is likely to suffer from subsidence!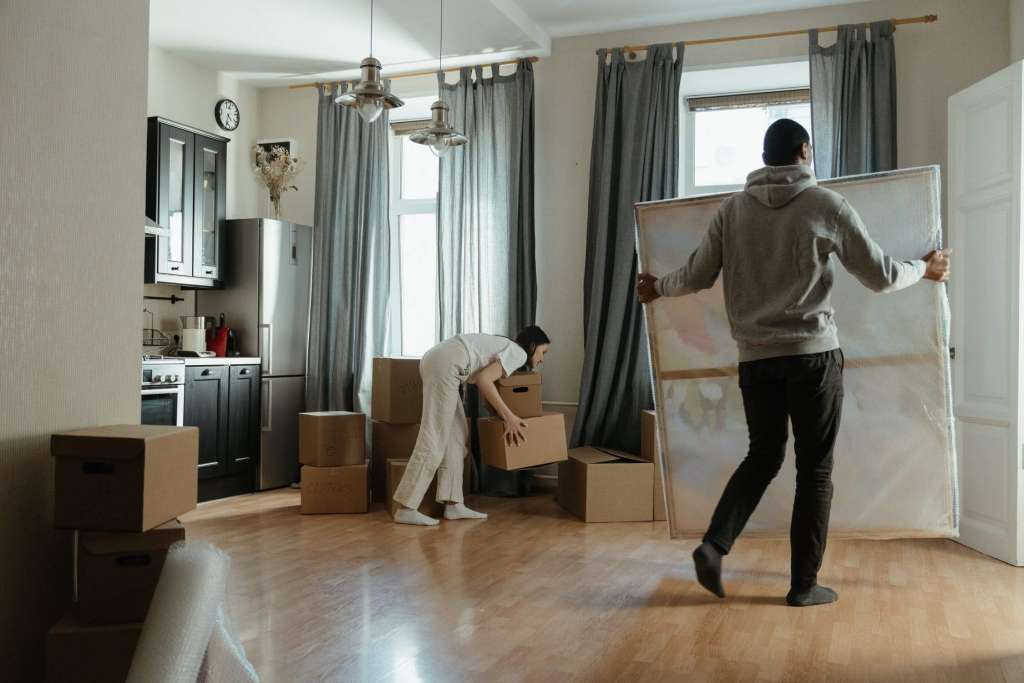 The soil test uses complex calculations to assess how much weight the ground can support per unit. Having poor undersoil doesn't mean you can't build. But, it does mean that you'll need deeper foundations to ensure the property is stable.
Alongside this, the soil test will assess whether the soil is likely to move after the property is in position. This result is usually graded from a problem site to a stable one.
Knowing this information will help the builder to establish what filling is needed for the foundations to ensure strength and that the property is level.
Additional Benefit Of Soil Testing
Building a property can be expensive. Part of this is the labor involved. But, one of the most expensive elements of any build is digging the foundations.
If your builder believes they are digging into the soil and then find rock, the cost of excavating and creating the foundation will climb rapidly. This can make a substantial build time as well as your budget.
How the Soil Test Is Completed
Most engineers will simply drill into the ground to collect soil samples from various depths. This helps them assess what the different layers are made of, how strong they are likely to be, and how easy it will be to excavate and start building.
A soil test will also establish how much water the soil can hold, this can help alert you to any potential flooding issues.
Read More: What you need to know before starting a Home Renovation.