Human beings are by nature social creatures – we crave contact with others and positive interactions. So it follows that solid relationships with friends, co-workers, and family will make us happier, more productive, and even more successful at work.
Good relationships provide numerous benefits: our work is more enjoyable when we have colleagues whose presence we enjoy. Our social lives improve when we have friends we can count on.  And family life becomes better also, as we develop stronger ties with those we love.
According to Mind Tools, there are several characteristics that define a healthy and strong relationship: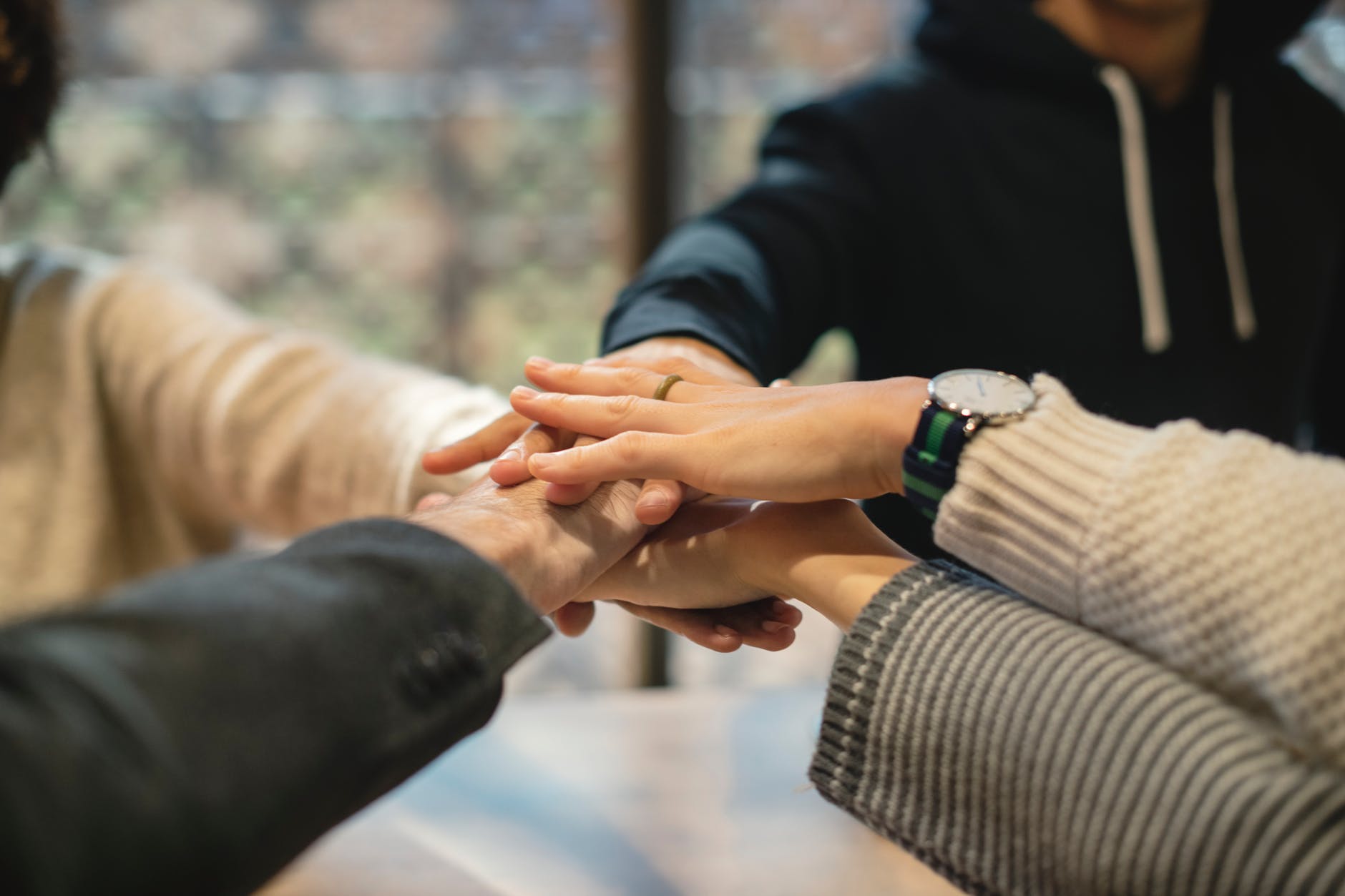 Trust is the foundation of all good relationships. When you really trust the people around you, it creates a powerful bond that helps you to work, play, and communicate more effectively. Trust brings openness and honesty, which are essential traits of a good relationship.
When you respect the people in your life, you admire their input and ideas, and they value yours. At work, you can develop solutions based on your collective insight, wisdom, and creativity. In your social life, you can enjoy yourself freely, without worrying what others might think of you.
We spend all day communicating, whether we are sending e-mails at work or chatting over dinner. The better and more effectively you can communicate with those around you, the richer and deeper those relationships will be. All good relationships depend on strong, open, and honest communication.
Of course, not all of these traits come naturally. We may need to work on ourselves before we can establish really strong relationships. That's where personal development comes in. There are plenty of online courses available in this area.
For instance, Tony Robbins has a well-known course, called Personal Power, which takes in personal development, business, money, and motivation, all in a single day "mega" event.
Seth Godin offers a leadership course in an interactive online workshop. Godin says he will walk participants through the steps you must take to make the choice to lead.
In addition, the Landmark Forum offers a 3-day program where participants experience an educational session, learning about themselves, and how to deal with their emotions at the same time.
No matter which option you choose, remember that personal development is only part of the puzzle when it comes to creating strong relationships that will stand the test of time. You must be willing to put yourself out there, be honest about your shortcomings, and be committed to focusing on solutions to problems that arise in your daily life. If that's a path you're willing to take, then you can truly experience relationships with purpose and meaning.