Do you want to become a better coach? Do you strive for excellence in your coaching abilities? Are you looking to sharpen your skills and help athletes reach their potential? Coaching is an incredibly rewarding endeavor, but it can also be quite challenging. Fortunately, there are some strategies that experienced coaches have used to develop the necessary skills to excel as leaders. In this blog post, we'll explore essential coaching principles and techniques for helping athletes reach success. With the proper knowledge of how best to motivate people and teach sports fundamentals, any coach can foster a wicked-cool competitive environment that embodies teamwork, respect and peak performance!
Understand the Different Types of Coaching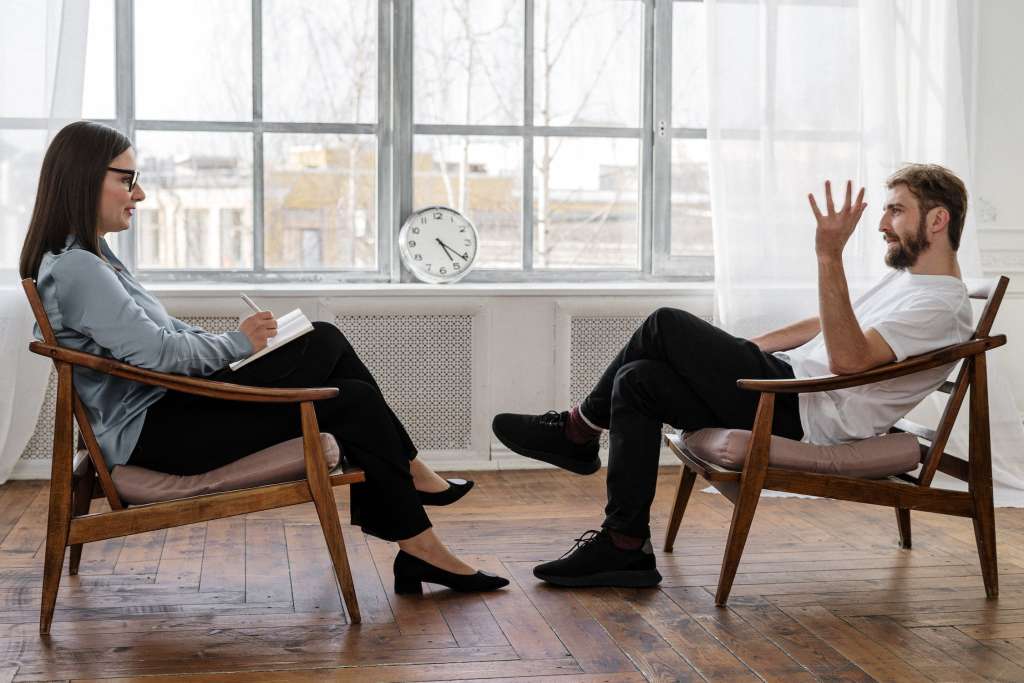 Coaching is an essential tool for personal and professional development. However, not everyone knows that there are different types of coaching that catered to unique individual needs. Life coaches, executive coaches, and business coaches are some of the most common types of this development program. Life coaches focus on personal issues such as relationships, time management, or stress. Executive coaches provide guidance in career development and leadership skills. Business coaches, on the other hand, concentrate on developing strategies for entrepreneurs and executives in achieving financial or business performance goals. Understanding these different types of coaching can help you maximize its benefits for your desired outcome.
Learn About the Different Styles of Coaching
Coaching is a powerful tool that has helped numerous individuals and organisations achieve their goals. However, not all types of coaching are the same and that's why it's crucial to understand the different styles available. For instance, there's the traditional coaching method, which involves a coach guiding a client through a specific challenge. Additionally, there's also transformational coaching – a style that focuses on helping clients shift their mindset and beliefs to overcome long-standing issues. There's also holistic coaching, which incorporates different aspects of a person's life, not just work-related issues. Each type of coaching has its unique approach, and in order to determine the most suitable one for you, it's important to take the time to learn more about each style.
Create a Positive Environment in Your Sessions
As a therapist or coach, it's crucial to create a positive environment in your sessions. This means more than just maintaining a professional demeanor – it means actively working to foster a secure and supportive space for your clients. From the moment they enter the room, make an effort to put them at ease and build rapport. Greet them with a warm smile and ask how their day has been. Listen actively and show empathy. Encourage them to share their thoughts and feelings without judgement. Celebrate their progress and validate their successes, no matter how small they may be. By taking these steps to create a positive environment, you'll help your clients feel safe and supported, which in turn will allow them to make the most of their sessions.
Coaching is a powerful and effective tool for personal development, allowing individuals to overcome existing challenges and reach their highest potential. It is important to use the right techniques for coaching, starting with an understanding of the different types of coaching, along with active listening and empathy skills. Additionally, coaches need to be aware of their own strengths as well as identify areas where they could improve. Finally, it is essential to create a positive environment in your sessions so that clients feel comfortable and motivated to move forward. Through doing so, both clients and coaches can benefit from the power of coaching. For more information visit Leadership Success.