Motability is a car and scooter scheme that provides specialized vehicles to disabled people. It's been running since the 1970s, and over the decades it's empowered countless disabled people to get around and enjoy a degree of independence.
Motability vehicles are available to lease at a discounted rate, not only to disabled people but to their families and carers, too. Special vehicles with adapted controls and modifications make the driving experience better for disabled drivers – and they're available through the scheme.
With all of this being said, those considering applying through Motability will still need to pick out a car that's to their liking. The decision can be a tough one, with several brands presenting models that suit the scheme nicely. Let's take a look at a few of them.
Volkswagen T-Roc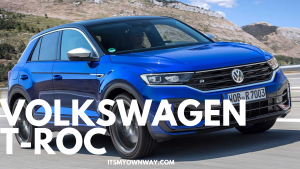 The T-Roc is a compact SUV with a higher driving position than many of its rivals. You'll be able to see the entire road. There's also an option for keyless entry and remote boot opening, which means less fiddling around in the moments before you get in.
Skoda Karoq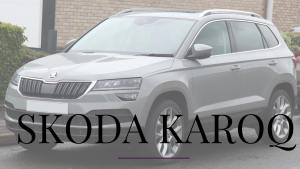 If you're in search of something a little larger, that'll cope with the needs of an entire family, then the Karoq is difficult to beat for the price. It, too, offers a high driving position, as well as a 2.0-liter diesel engine and four-wheel drive.
Kia Picanto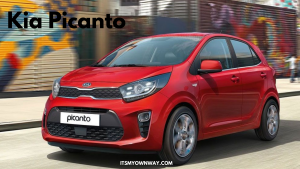 At the other end of the motoring spectrum, we have the Kia Picanto – an extremely affordable, if slightly slow, little car. What distinguishes Picanto is its exceptional reliability. Statistically speaking, you'll make fewer trips to your mechanic, which makes the saving even greater over the long run.
Renault Clio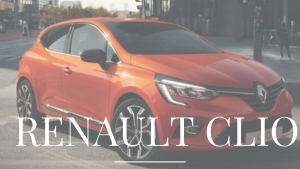 If you'd like to go just a little bit more capacious, then there's the recently-coined 'supermini' class, of which the Clio sits at the top. It strikes a fantastic balance between aesthetics and practicality, and more recent versions pack in a whole range of improvements, like speed limiters, autonomous emergency braking, lane assist, and traffic signal recognition.
Audi Q3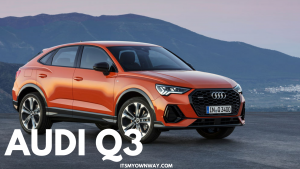 The Q3 was a surprise addition to the Motability price list just at the end of 2020. While most of the options you'll be presented with emphasizing practicality, this is one of the few that we can safely describe as luxurious – even if it does come with a price tag to match. If you're looking for a five-seat premium SUV, it's difficult to beat the Q3.