Like other markets, the cryptocurrency market goes through various up-and-down cycles and trends. These are called "bear" and "bull" markets, and the spring and summer of 2022 proved to be a difficult time for cryptocurrency markets. In the wake of the incipient global crisis and other events, Bitcoin prices fell, and other crypto assets soon followed. It means that the most popular cryptocurrencies could now be bought at lower prices. This article will tell you about the best crypto to buy now at low prices and the best crypto platform to use.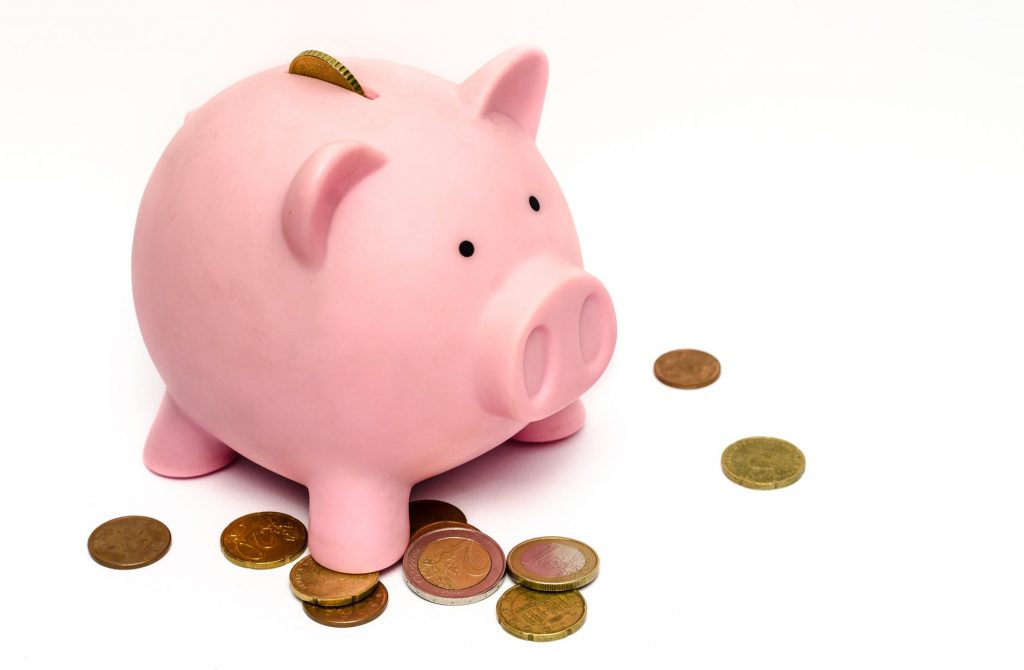 How to Choose an Asset?
Before you buy cryptocurrency, you need to consider the following aspects.
What is its current price on the cryptocurrency market?
Who are the founders and developers of the project? Do they have extensive experience in the sector?
What is the core of the project? What specific technology does it have, and what problems can it solve?
Is there a continuous development of the project? What is the roadmap?
What is the project's social media presence, and is the community involved and active?
All cryptocurrency prices are available live on major cryptocurrency exchanges such as Binance, Coinbase, Huobi, and WhiteBIT. Let's take a look at the best cryptocurrencies to buy today.
To Buy Cryptocurrencies: the Best Pick
Here's a list of the most promising cryptocurrency projects to invest in and their cryptocurrency prices today (October 2022).
Bitcoin (BTC) – $19,497
Ethereum (ETH) – $1,327
Solana (SOL) – $32.97
Ripple (XRP) – $0.517
Cardano (ADA) – $0.42
These projects have become more attractive to investors as their prices have fallen with the general market decline. The projects above will undoubtedly see a boom in the future due to their broad technology, widespread use, and utility. Now we just have to wait for the cryptocurrency market trend to turn upward.