Base Layers
Base layers, or under layers, are important if you are going hiking or doing another outdoor sport in the cold. These layers are important for keeping you warm and keeping moisture off you. They can help you to stay comfortable.
You can get these items in many stores across the country. If you want to find a baselayer you can just search the internet. They are very easy to find when you need them.
This article will give you some information about base layers and what they are. It will also tell you a little bit about when you would wear them. You can also find more information by doing a little research.
Introduction to Base Layers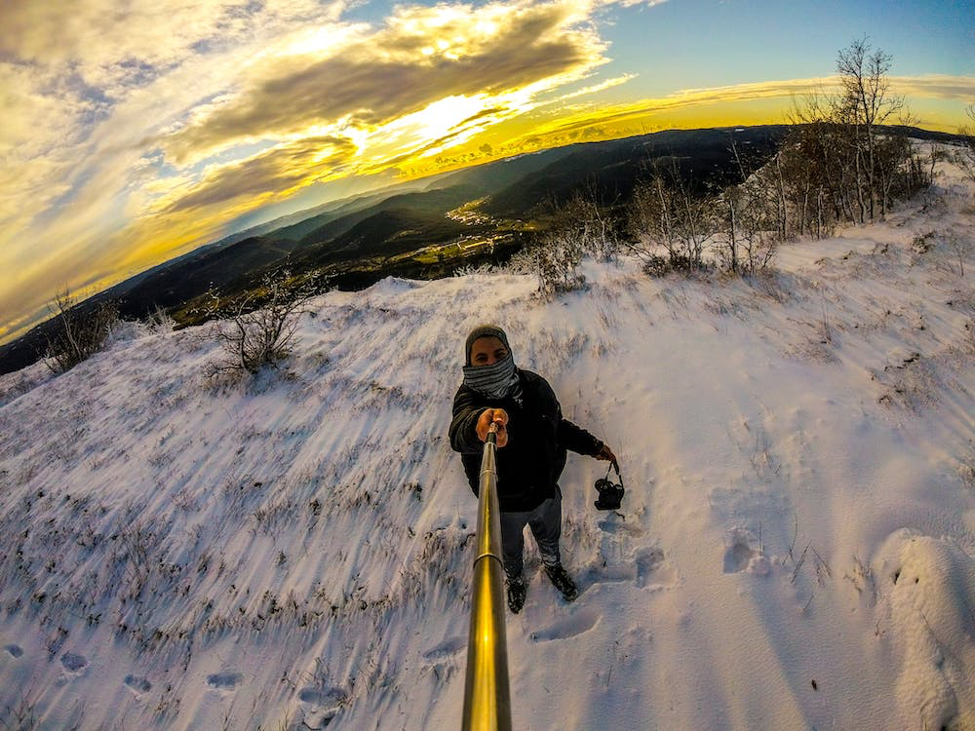 1. Base Layer Clothing –
This type of clothing is a piece of clothing that you would wear under your winter gear. This clothing piece is worn under your regular clothing but over your underwear. The main reason that you wear them is to keep you warm and dry. You should wear these layers when the temperature is below 10 degrees Celsius to keep you warm.
 2. Is the Base Layer the Same as the Thermal?
They are often called the same thing, but there are differences: https://decideoutside.com/is-a-base-layer-the-same-as-thermals/. Thermals will keep you warm, but these layers will keep you both warm and dry and both are worn under your clothing to keep you comfortable.
3. What are They Made From?
Most of these are made from synthetic wool or merino wool. Synthetic wool is a man-made material that is usually nylon and polyester. Merino wool comes from merino sheep and is extremely light. There are other materials that they are made from, but these two are the most common.
4. What are the Different Types?
There are two types of layers – tops and bottoms. These two can come in different types, as well. The tops are just what you expect – they will cover the top portion of the body and they come in full sleeves, half sleeves, and sleeveless. Bottoms will cover your lower half and are usually full-sized and are made to cover your bottom half all the way to the ankle.
 5. Accessories –
You can add accessories to your base layers to get the comfort that you need. These accessories include beanies, socks, gloves, mufflers, and other things that can keep your hands and feet warm. You want to buy things that are waterproof as much as you can.
6. Are They Waterproof?
They are usually not waterproof, but they are hydrophobic. This means they will repel water and that they will dry quickly. Learn more about hydrophobic materials here. They will help you to stay dry, but they are not meant to be worn as outerwear.
7. When Should You Wear Them?
Ideally, you should wear them when the temperature goes below 15 degrees Celsius. This is when your body temperature goes below where it should be. This is when you need extra warmth and comfort.
8. How Should They Fit?
You need to have a snug fit to keep your body warm. Some people feel that you need to have a looser fit to allow your body to breathe, but this is not the case. They should fit your body like a second skin which allows them to wick away moisture from your body.
9. Benefits –
Benefits of base layers include wicking moisture away from your body, trapping heat, and regulating your body temperature. They can also help with the prevention of chafing and providing a layer of insulation. They are meant to keep you comfortable while doing your outdoor activities.
10. When Should I Wear Them?
You should wear them during all types of outdoor activities in the colder weather. This can include hiking, skiing, running, snowboarding, and working out. You can also wear them for everyday activities outside when it is cold or whenever you are uncomfortable with the temperatures outdoors, you should wear base layers.
11. How Should I Care for Them?
Most of the base layers can be machine-washed, but you need to be careful. You should always read your labels to make sure that you are caring for them in the right way. Some need special care, and you need to be aware of that. This can include items made from wool and other special materials.
 Conclusion
Base layers are important for you to stay comfortable while doing outdoor activities during the cold winter months. They can play an important role in regulating your body temperature. They can also help you with moisture management which leads to your overall comfort.
You need to understand how to choose the right base layers for your comfort. You need the proper thickness, material, and fit for the needs that you have. You need to see a base layer guide to make sure that you are getting things right for you and your activities.