Life can be difficult sometimes. Maybe it's been a rough week and you need a win. Or maybe it's been a great week and you want to keep the good times rolling. Whatever your situation, it's always an acceptable time to treat yourself.
Oftentimes people hear the phrase "treat yourself" and start to see the dollar signs add up. But giving yourself a treat doesn't have to mean lavish gifts or expensive trips. Little treats here and there can be just as effective in cheering your mood and reminding yourself that you're worthy of pampering. So if you're looking for affordable ways to treat yourself this week, look no further. We've got some great ideas for you right here.
Spruce Up Your Space
Sometimes giving your space a facelift can improve your spirits for this week and many weeks to come. You don't need a whole remodel to make the place feel like new. Consider treating yourself to one or two new statement pieces. Some great examples are the luxuriously, comfy faux fur rugs from Chesserfeld. These soft, machine-washable rugs can make any space—from the living room to the bedroom—feel more cozy and chic.
Buy Yourself a Treat
Just because you're treating yourself on a budget, doesn't mean that you can't splurge on one or two special treats. Save up for something really special. If jewelry is your passion, saving up for gemstone rings can bring you all the happiness. From pearls to sapphires to topaz and rubies, there is a gem out there for you that can be the ultimate treat.
Make Dinner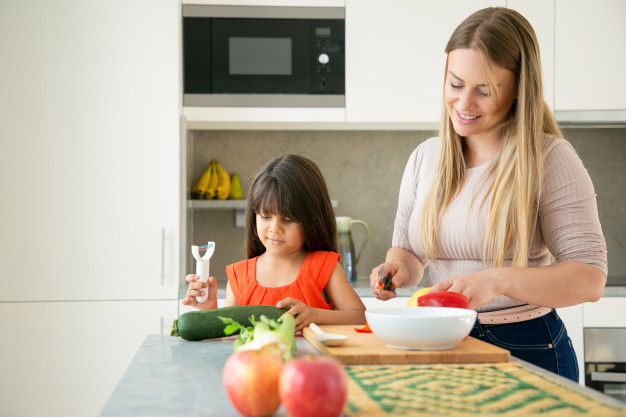 Everyone has their hobbies. Some people love to relax by cooking a nice meal. This can be an excellent way to treat yourself. Pour your glass of wine while you preheat the oven. Enjoy cooking and eating a special meal just for you.
Enjoy a Bath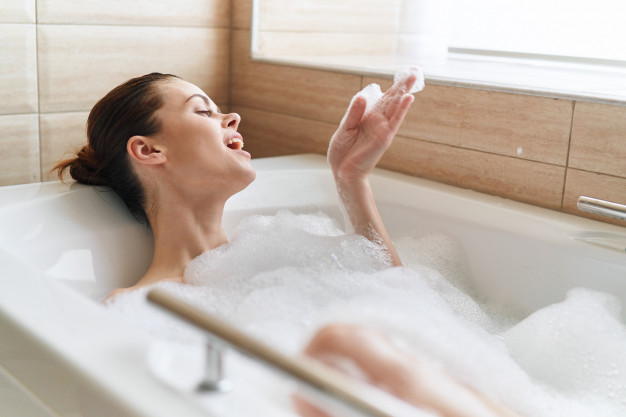 Another affordable option for a treat of relaxation is some simple spa treatments at home. Draw yourself that perfect bubble bath with soothing music and a good book. Maybe even slap on a face mask and close your eyes. A bath is always a relaxing option to erase all your stress and cares the week brought along.
Go On a Date With Yourself
Going out is a treat, and you don't need a partner to go on a fun date. Take yourself out. Go to a museum, see a movie, play a round of mini-golf. Even going to a coffee shop by yourself or taking a new class can get you out of the house and eager to enjoy the world around you.
Enjoy the Outdoors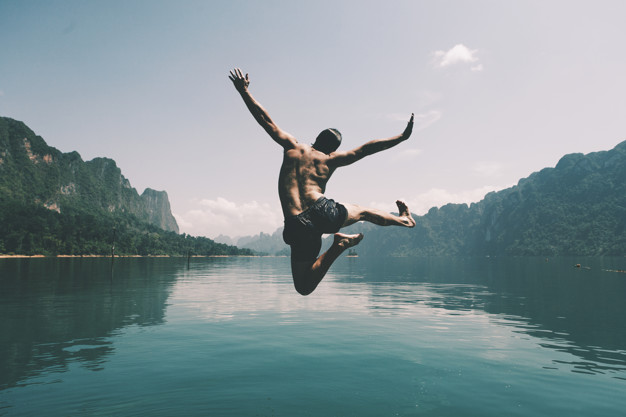 Perhaps the cheapest self-date of all time is to enjoy the great outdoors. Fresh air and nature really can do wonders for your soul. Reengaging with the wilderness through a hike or even just a walk around the neighborhood can help you center yourself and enjoy the world without any pressure or responsibilities.
Sleep Better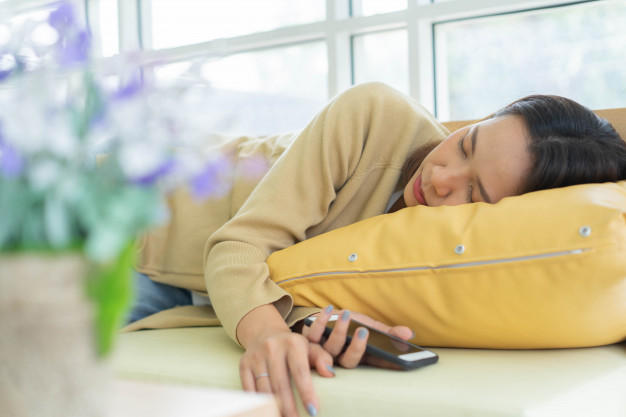 You spend a huge chunk of your life sleeping, yet people compromise when it comes to their sleeping arrangements. You can treat yourself in a big way even with small adjustments. Buy some better pillows or splurge on the silk sheets. Maybe it's time you invest in that memory foam mattress topper or a cooling pad so you don't sweat through the night.
Take A Break
In today's society, it is ridiculously easy to feel overwhelmed and overworked. Taking a break can often be a simple enough treat. So take that nap. Turn off your email for the whole weekend. Enjoy a simple getaway. Consciously removing yourself from stressful environments and taking time for your mental health is the best treat of all.