Writing a decent essay might be difficult, yet essays are a necessary component of academic life. Nonetheless, anyone can turn into a skilled essay researcher with the correct tools and methods. We'll offer you some advice on how to create an effective essay in this post. However, thanks to the internet, there are now numerous websites that offer essay help websites to students at all academic levels.
There are several benefits to using these solutions. It's possible that you won't finish your essays in time because of final examinations or work. You may really save time, effort, and mental capacity for other significant pursuits, like a job, by utilizing an essay writing website. These companies may also help you have a better concept of what makes a fantastic essay regarding a particular topic, which can assist with writing better ones later on. You might also employ these solutions for essays on trivial themes, refocusing your attention on your key. Several sites offer a range of services, including writing support, rewriting, and proofreading.
1. Choose a Topic
The first step in writing a great essay is choosing a topic. Your topic should be something that you are interested in and that is relevant to your course. It is essential to choose a topic that you can research and write about effectively. Once you have selected a topic, do some research to gather information and ideas.
2. Create an Outline
An outline is a roadmap that helps you to organize your thoughts and ideas before you start writing your essay. It will also help you to ensure that your essay has a logical flow and is easy to follow. Start by creating a thesis statement that summarizes your main point, and then outline the main points you want to make in your essay.
3. Write an Introduction
The introduction is the first impression that your essay will make on the reader. It should be engaging and should provide a clear idea of what the essay is about. Start with a hook to grab the reader's attention, then provide some background information on the topic, and end with your thesis statement.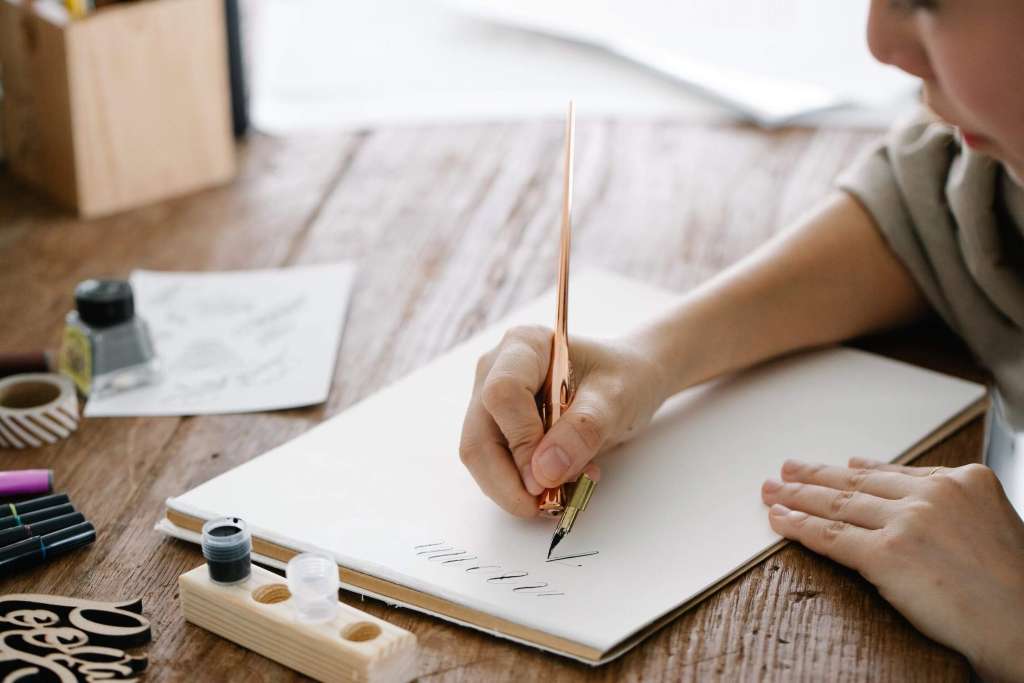 4. Develop Your Main Points
The body of your essay should focus on developing the main points that you outlined in your outline. Each paragraph should focus on one main point and should provide evidence to support it. Use transitions to move from one point to the next and to ensure that your essay has a logical flow.
5. Write a Conclusion
The conclusion is the final paragraph of your essay, and it should summarize your main points and restate your thesis statement. Avoid introducing any new ideas in your conclusion, and focus on providing a sense of closure to your essay.
6. Edit and Proofread
Once you have written your essay, it is essential to edit and proofread it carefully. Look for any grammatical or spelling errors and ensure that your essay is well-organized and easy to follow. You may also want to have someone else read your essay to provide feedback and suggestions.
In conclusion, writing a winning essay requires careful planning, organization, and attention to detail. By following these tips, you can develop the necessary skills to write effective essays that will impress your professors and earn you high grades. Remember to choose a topic that you are interested in, create an outline, develop your main points, write an engaging introduction and conclusion, and edit and proofread your work carefully. With practice, you can become a skilled essay writer and excel in your academic endeavors.