Selling your home can be a daunting task. There are many things to consider, from the price you want to list it for to the renovations you may need to make. In this guide, we will give you 7 tips that will help you sell your home fast and for the best price possible.
1. Understand the property market
To start, you need to understand the market. This means understanding the prices of homes in your area and what type of buyers are looking for in your neighborhood. You can do this by talking to a real estate agent or doing your own research online. Once you have a good understanding of the market, you can begin pricing your home accordingly.
2. Presentation
When selling your property, it's important to remember that first impressions are everything. If potential buyers drive by and see an unkempt lawn or an overgrown garden, they're likely to keep driving. When starting a renovation project always make sure to take very detailed notes.
You may need to make necessary repairs or renovations that will make your home more appealing As you're planning to sell your house, you may wish to make some repairs or do some renovations so that your home sells for a higher price. Not only will this help you sell your home faster, but you may also be able to get a higher price for it as well.
3. Home staging
Another excellent tip is to stage your home before listing it. This means making it look as inviting and appealing as possible. You can do this by decluttering and rearranging furniture, then adding some decorative touches which may not only help you sell your home faster but also at a high price!
4. Be realistic about the price
It's also crucial to be realistic about pricing. If you want to sell quickly, it's probably best to lower your price. However, if you're not in a hurry, it's important to avoid underpricing your home as this will only result in leaving money on the table.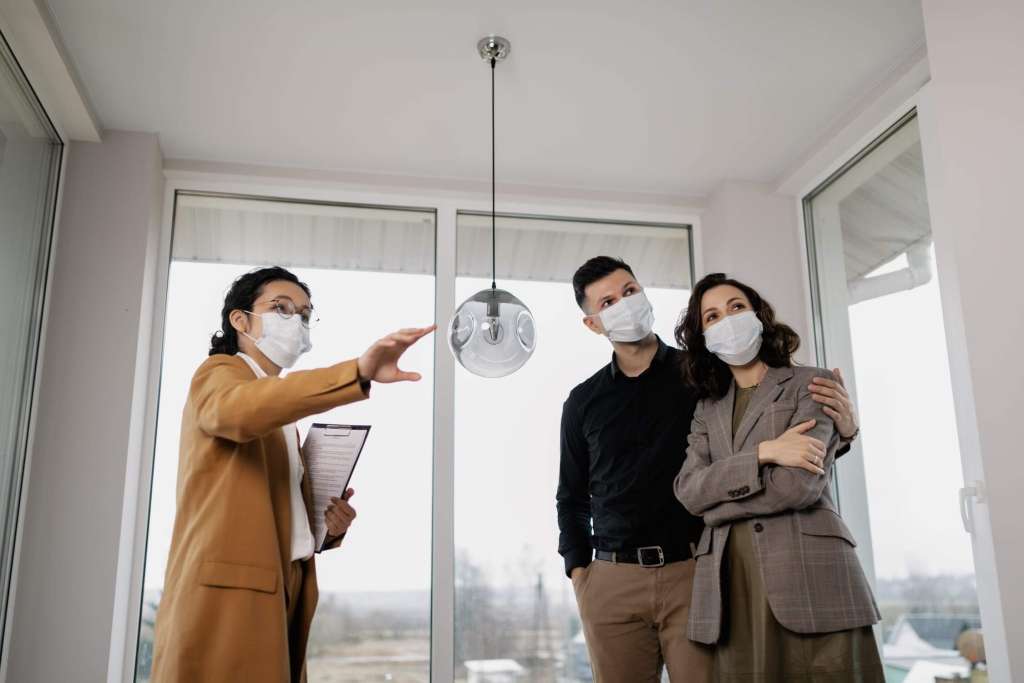 5. Negotiate fair but strong
Once you've found the right buyer, it's important to negotiate strongly but fairly. Don't be afraid to ask for what you want – after all, it's your home and you should be getting the best price for it! With a little haggling, you should be able to come to an agreement that's beneficial for both parties involved.
6. Choose the right estate agent
When it comes down to selling your home, the most important thing you can do is hire a real estate agent who will help you market your property, negotiate with potential buyers, and help finalize the sale. Make sure you interview several agents before making your decision and pick a company you feel confident in.
7. Create an impressive online brochure
Most properties are listed on a property portal such as Rightmove or OnTheMarket which list lots of properties, so it's important to make sure your home stands out from the rest. This can be done by creating an impressive online brochure with high-quality photos and a well-written description.
Make sure you include all the key information that potential buyers will want to know such as square footage, number of bedrooms and bathrooms, and any special features that will help attract the right buyer.
Here are some tips on selling your home quickly and for a great price: Just remember to be patient, do your research, and be prepared to negotiate. With a little effort, you'll be able to find the perfect buyer in no time.
When you are ready to list your home, be sure to do so with a reputable real estate agent like Mistoria Estate Agents in Worsley. They will help you determine a fair price for your home and ensure that it is marketed to the right group of people.