Promoting fitness is hard work. You have to follow a daily routine. Do all sorts of strenuous exercises. And even avoid all the foods and snacks you use to enjoy. These sacrifices are all for the sake of keeping a healthy and fit body. Just imagine how well your body will look once you've reached your goal weight. You'll feel as if you were reborn into a new human being, one that's now more capable of doing all sorts of sports and activities. There's nothing quite like finally seeing the results of your hard work, whether it's with how you look, how you feel, or the new things you can finally do.

It's because of such sacrifices and hard work that you deserve to celebrate. But how? Maybe eating back all the food you weren't allowed to during your fitness regime? Or resting for a long period of time? No! You've gone too far to fall back down again. Fortunately, there are fun and healthy ways to celebrate your fitness success, and here they are.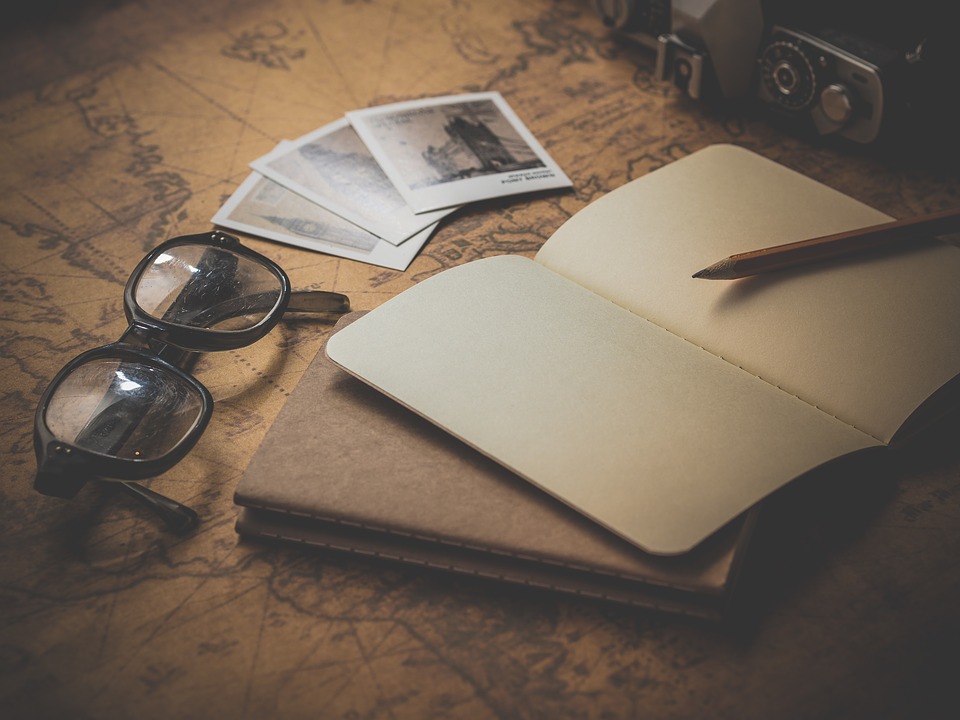 When you want to reward yourself, go for something luxurious. When it comes to rewarding a healthier and more fit you, treat yourself to a five-star spa experience. It can be a day or an entire weekend, but the pampering you'll receive is excellent. You'll be treated like royalty, spending time with a lot of luxurious amenities and treated with the most relaxing services. Furthermore, it's a mostly a reward for your body, the part of your being that you've worked hard for after all these months. Finally, after all that jogging, weight-lifting, push-ups, and all, your body is able to relax and relieved off of all tensions.
Sometimes, even after you've achieved your goal weight, your body is now conditioned to still work out. So in order to avoid exhausting yourself, and to reward all your hard work, go for a cross-country bike ride. Take your bike, the more eco-friendly the better, and travel to the countryside, far from the hustles and bustles of the city.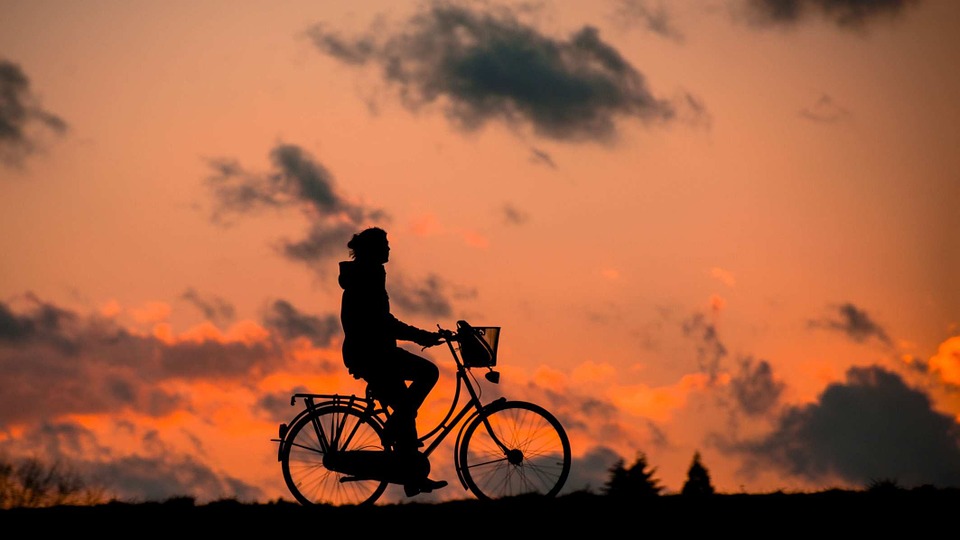 Here, you're treated to a peaceful environment of fresh air, amazing views, and if you're lucky, friendly locals. It's an adventure as well as an exercise, and you'll feel relaxed even as you pedal on. Additionally, you can also this as a romantic date for you and your partner.
Another reward you can give yourself is to travel the world. See the amazing sights, sounds, and experiences other countries have to offer. You'd be amazed by what you might discover, as well as the new friendships you'll get to form along the way. And with your new and fitter body, you're more able to go for various activities. You can walk all over the romantic streets of Rome or Paris, climb the mountains of the Amazon forest, go deep-diving in the seas of Southeast Asia, and many more. If you want to go on a food trip, just make sure that all dishes and delicacies you're planning to try are healthy and safe.
Sometimes, the best experience is listening to your favorite artist rock it out on stage. If the band, singer, or musician is coming to town, buy a ticket to their concert. This is another fun and healthy way to celebrate your fitness success without having to revert back to your previous unhealthy lifestyle. And with your fitter body, you're more able to spend hours standing in the moshpit as your favorite artists perform on stage. You'll also have better endurance to withstand the crowds and the adrenaline that's sure to be pumping as you dance and rock the night away.
Now that your body is better, you can now focus on your mind. Another good way to celebrate your fitness success to read a good book. Stimulate your mind with a fascinating story. There's an infinite amount of stories and information you can absorb. And with this activity, your body can also relax after days upon days of jogging in the morning and doing sit-ups in the afternoon. Let your body take a break and let your mind do the working out for now.
There are loads more activities and prizes you can reward yourself for all your hard work. Now that you have a fitter and healthier body, the world is now your oyster!