Plastic surgery has improved and continues to improve the quality of life for many people across the globe. From breast augmentation to tummy tucks, cosmetic procedures are wide and varied. The jowl lift is one surgery that has become more popular recently.
Jowls are folds of loose skin around the mouth and cheek areas. As an undesirable side effect of aging, they're often referred to as sagging jowls or 'howls.'
Let's take a closer look at what a jowl lift is, what it involves, and whether it's right for you.
1. What a Jowl Lift Entails
A jowl lift is a cosmetic surgery procedure designed to restore a youthful facial appearance by tightening and lifting the lower part of the face. In order to tighten jowls, extra skin is surgically removed from the lower jaw and neck.
One of the most important things to know is that the results can vary and are not permanent. Three to four weeks may be needed for recovery. Complications including infection and scarring are also a possibility.
2. Preparing for Your Jowl Lift Procedure
Prior to the procedure, you should be familiar with each of the steps. It's critical to comprehend all the hazards and probable side effects of the operation.
It is also essential to meet with a board-certified plastic surgeon to assess your candidature and discuss pre-op and post-op instructions. It is recommended to stop smoking, limit sun exposure, and discontinue any medications that may interfere with the healing process.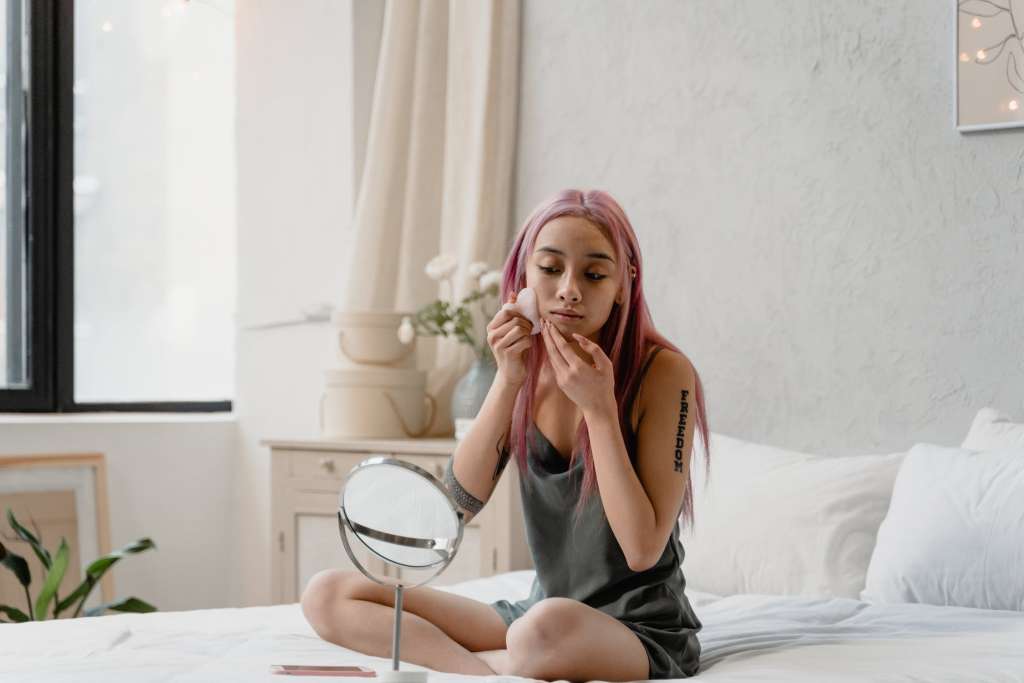 3. Common Risks and Recovery Time
Common risks associated with a jowl lift include infection, bleeding, asymmetrical results, and scarring. Patients should also be informed of any probable downtime needed for recovery. It's important to accurately discuss with your surgeon both the potential risks and recovery expectations prior to the procedure.
An antibiotic ointment may be recommended following surgery to lessen the chance of infection and accelerate healing. Your surgeon may recommend a special head wrap or bandages to minimise swelling and protect the sensitive area.
4. Potential Results of Getting a Jowl Lift
Getting a jowl lift can have great results if done properly. It's important to know that the best, most natural-looking results usually require a combination of a neck lift, facelift, and/or fat transfer.
Results usually endure between three and five years. A repeat procedure may be needed to maintain the best results.
Choosing a Professional For Your Jowl Lift Procedure
Ensure that the professional you're considering is board-certified in plastic surgery or a field related to your procedure. This is the best way to ensure that the provider is knowledgeable and able to deliver quality results.
Ask for before-and-after pictures from other procedures they've performed to get an idea of what your results could look like. Review the medical literature available on the procedure and understand any potential risks or side effects.
Enhance Your Looks With a Jowl Lift Today
A jowl lift or lower facelift can enhance the facial features and give them a youthful look, but you should be aware of the risks. Ask your plastic surgeon about the different procedures and decide which one is best for you.
Make sure to have realistic expectations and be patient; results may take up to a year to appear. Talk to your doctor today to find out if a jowl lift is right for you!
Did you find this article helpful? Visit more of our blogs!