Are you looking for the perfect holiday home letting agent manage your rental property? It's a big decision, as finding the right professional with the expertise to effectively handle all aspects of vacation rentals is key. And while it may involve an extensive search process including asking questions and researching reviews online, there are some smart tips that can help guide you in choosing the best possible person or company for this important job. Whether you're new to being an Airbnb host or already have experience running a profitable holiday let business, these three pieces of advice will get you closer towards securing reliable and experienced agents who can maximize your currency returns.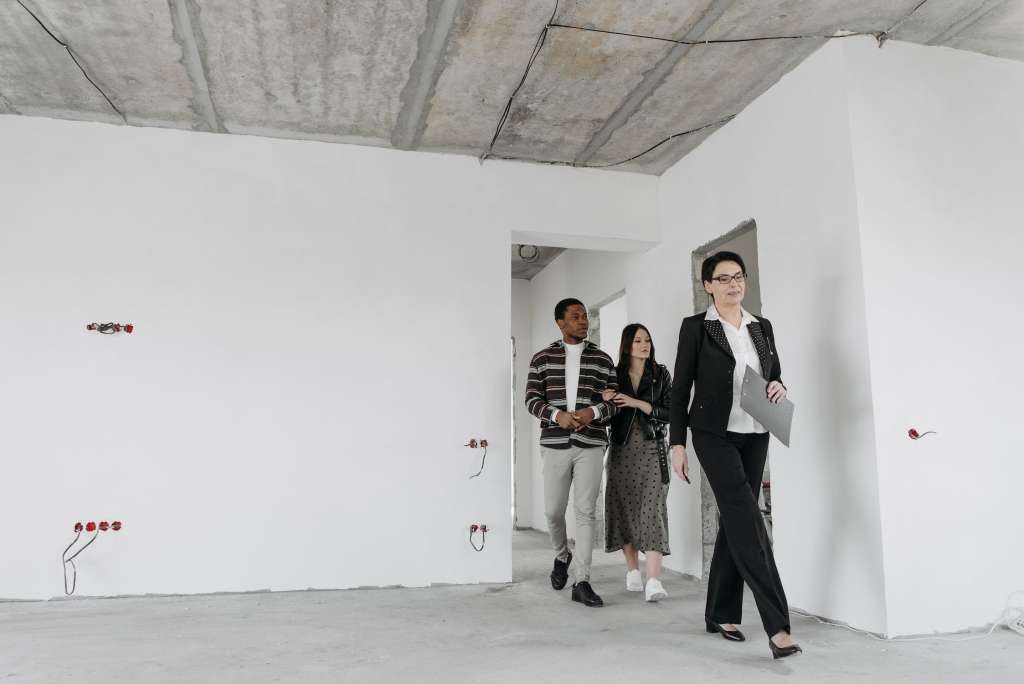 Research the letting agent before committing – look at reviews and their track record
The process of renting out your holiday home can be daunting, but it's important to take the time to research your letting agent before signing any agreements. One of the easiest ways to do this is to look at reviews left by previous clients. This will give you an insight into the level of service provided by the letting agent, and whether they are trustworthy and reliable. Additionally, take a look at their track record to see how long they've been in business and how successful they've been in renting out properties similar to yours. By thoroughly researching your holiday home letting agent, you'll be able to make an informed decision and ultimately ensure that your property is in good hands.
Ensure the letting agent is registered with a professional body and has insurance
When it comes to choosing a holiday home letting agent, there are a number of important factors to consider. One of the most crucial is ensuring that your chosen agent is registered with a professional body and has adequate insurance coverage. This not only helps to protect your investment but also gives you peace of mind that your property is in safe and capable hands. By choosing a reputable and certified letting agent, you can rest assured that your holiday home is being managed by experienced professionals who are committed to delivering the highest standards of service and care. So if you're planning on renting out your property, make sure you do your due diligence and select an agent that meets all the necessary criteria for success.
Read through the terms and conditions of the contract carefully before signing up
It's easy to get caught up in the excitement of signing up for a new service or program, but it's crucial to take the time to read through the terms and conditions carefully before putting pen to paper. Although it may seem tedious, understanding the details of the contract is essential in protecting your rights and avoiding any unexpected surprises down the line. From cancellation policies to payment details, everything is laid out in the terms and conditions, and failure to read them thoroughly could result in unwanted consequences. So, take a deep breath, grab a cup of tea and read through them carefully before signing up. Your future self will thank you. Check out StayCotswold for holiday home letting agents!