Are you considering a change of job that could lead to an amazing life experience and open up great opportunities? A teaching job in China might be just the thing for you! From ancient culture and history, and incredible food, to landscapes filled with magnificent beauty and modern cities bustling with life – China has so much to offer. In this post, we will explore 3 reasons why teaching English (or any other subject) in China is something worth serious consideration.
Experiencing Chinese culture and lifestyle – get to know the people, and the food, and immerse yourself in a new language
Teaching jobs in China can be a brilliant way to experience the country's rich culture and gain a deeper understanding of the lifestyle. With so much to explore, from the friendly locals to the delicious food, there's never a dull moment. You'll have the opportunity to immerse yourself in a new language, making learning exciting and fulfilling. Experiencing Chinese culture and lifestyle is an unparalleled journey, and teaching there can be a fantastic way to embark on it. So why not take the leap and discover all that this incredible country has to offer? You won't regret it.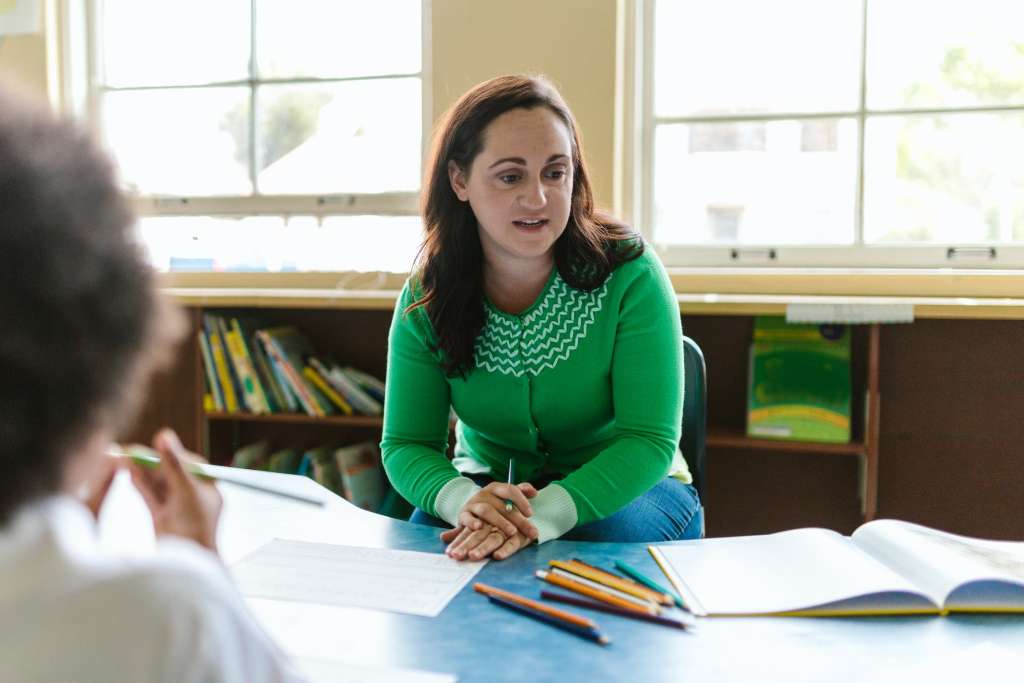 Job security – teaching jobs in China are more secure than in other countries, making it easier for you to stay employed
Teaching jobs in China offer a great deal of job security, thanks to the country's thriving economy and growing population. As a result, teachers can enjoy a career that is relatively stable and well-suited for long-term employment. In fact, many teachers choose to move to China specifically for its reputation for providing job security, as it offers opportunities for growth and advancement. Whether you're just starting out in your teaching career or are looking to make a change, teaching in China is definitely worth considering if you value stability and long-term employment prospects.
Tax advantages – teachers working in China may be able to avoid paying taxes on their salary if they meet certain requirements
For teachers searching for a unique teaching experience outside their home country, China may be the perfect destination. Beyond cultural immersion and adventure, there are tax advantages that come with teaching jobs in China. Teachers who meet specific provisions may avoid paying taxes on their salary altogether. As a result, educators may save more of their hard-earned money while teaching abroad. This benefit is just one of the many reasons why teaching in China is an opportunity worth considering.
Ultimately, teaching in China can be a life-changing opportunity. It's a chance to immerse yourself in the culture, learn the language, and discover new traditions. Not to mention, job security offers peace of mind and financial stability as you live and teach abroad. Finally, due to the tax incentives available in some areas of China, many teachers enjoy substantial savings over the long term when compared to other countries. The unique experiences of teaching in China are truly worth considering – so if you're dreaming of making a move abroad, don't forget to take this destination into account. Whether recognized or not on paper dollars and cents – you may just find that your time spent teaching in China is worth much more than any paycheck ever could be! For more, check out Inta Education China.