With the transformation of time and lifestyle, women step out more for work. It adds to the liability women take, not only for power but also for development. The world belongs to women as much as it does to men. Work pressure and balance of life increase the stress levels. Just a few days ago, Shalini aged 45 years suffered from high blood pressure followed by partial paralysis. She manages work, her child and home altogether. Shalini took her health policy about 15 years ago because of which she could quickly get all the expenses back.
Health issues that surround women are significantly different from men. Their body undergoes several changes at different stages. Hence, they would require more healthcare facilities. Either they can make savings for medical expenses all through life or buy a health insurance policy. 
Here are 10 things women should look for when buying a health insurance policy.
Sum Insured
Before buying a health insurance policy, women should always check for the Sum Insured limit. Selecting the right amount of Sum Insured is needed so that it gives proper financial protection when women need a health care service. For every claim-free year, under the policy, you can also earn a bonus. The bonus earned is an addition to the Sum Insured.  
Check for the maternity cover
When buying a health insurance policy, women should decide whether they need a maternity cover. If having a baby is down the line in your future, then it is advisable to buy it as an add-on cover. Maternity health insurance cover also comes with a waiting period; plan your future accordingly.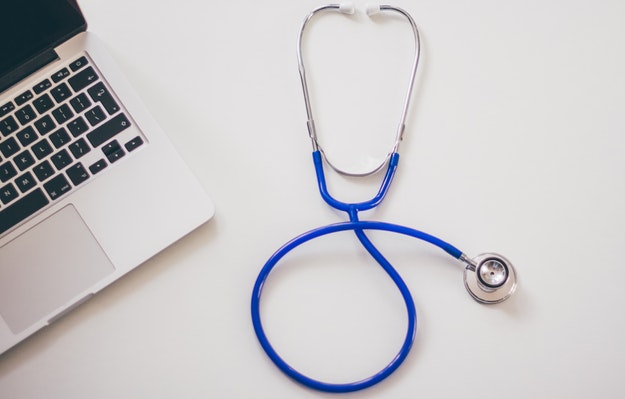 Claim Process
Insurance is all about providing timely service when required. When buying the health insurance policy, it is wise to check the claim process. For insurance claims processing, women will have to collect all the valid documents. But before filing the claim, it must be consulted with the insurer whether the policy will cover the illness/injury.
Claim Settlement Ratio
If the claim settlement ratio of the insurance company is higher, then the chances of your claim too getting settled will be better. Look for insurers who can render quick and quality services.
Pre/Post Hospitalization Cover
Women will have to check whether the pre and post hospitalization is covered or not. If yes, then know the limit of the days for which the coverage extends.
Lifetime Renewal
Choosing a health insurance policy should always be based on online comparisons. Check whether the policy should have lifetime renewability or not. In general, insurance companies offer options for lifetime renewal.
Network Hospitals
The network hospitals are the chain of healthcare service providers that offer services to policyholders. Women can get cashless services at these network hospitals. Find out the hospitals that are close and approachable for quick and hassle-free assistance.
Free Medical Check-ups
Insurance companies provide free medical check-ups after four consecutive year renewals. Check whether the policy has this provision or not.
Medical Insurance Premium Calculator
Women can check the insurance premium online before finalizing the product. Most insurance companies give the facility of medical insurance premium calculator. It helps to understand the cover better.
Individual or Family Plan
It is essential to consider whether the individual plan or a family floater policy is better suitable. The premium under individual health insurance is higher, but the coverage in terms of the Sum Insured is better. Individuals covered under the policy will have their own Sum Insured. 
In a family floater policy, one sum insured floats to different members covered under the policy. If one member falls ill, leading to hospitalization and consuming the whole cover limit, then you need to apply for the refill and pay again.